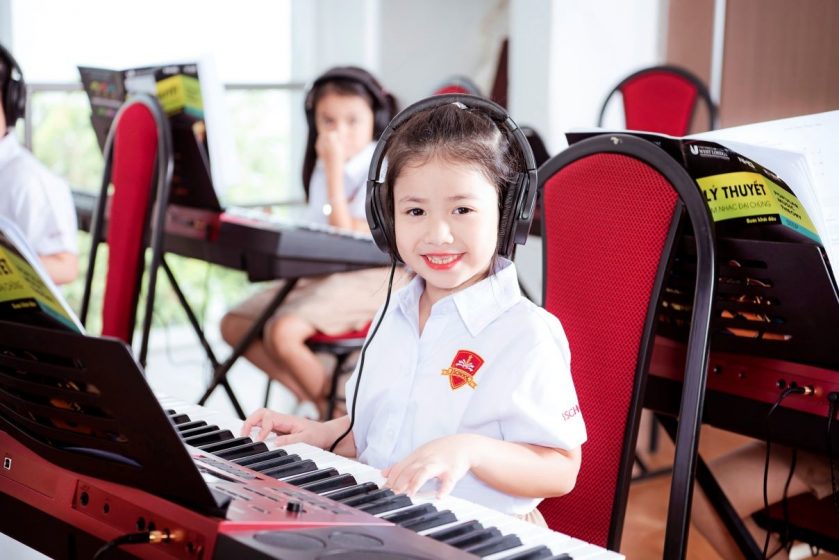 EDUCATION METHODOLOGY
KINDERGARTEN

Children are regarded as the center of the whole educational process. Each child will be educated and nurtured to develop and shine with their own potential. The iSchool Kindergarten system also emphasizes the application of information technology in teaching and learning, helping Kindergarteners approach more engaging educational activities.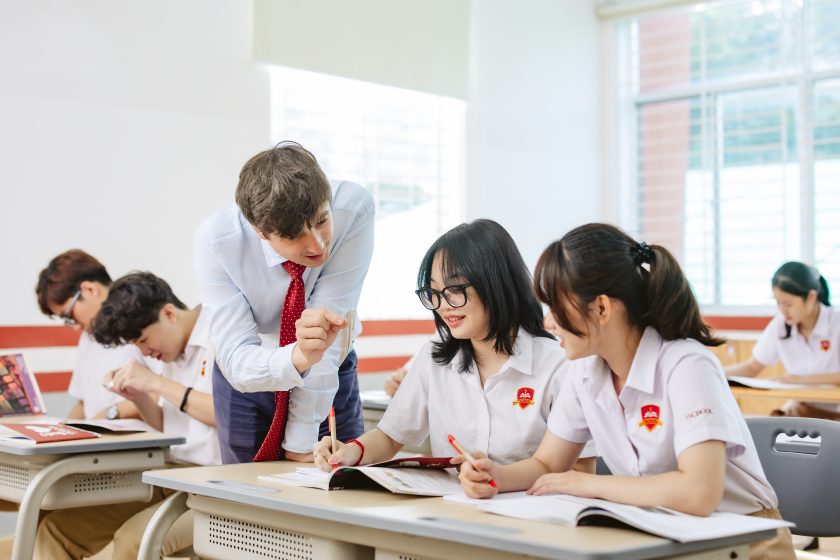 EDUCATION METHODOLOGY
HIGH SCHOOL
With the International Integration School Model, applying the liberating education philosophy, iSchool empowers teachers to choose, design, and supplement certain educational content, navigate the implementation of an educational plan that suits every single student, and strengthen the connection between school, families and society.