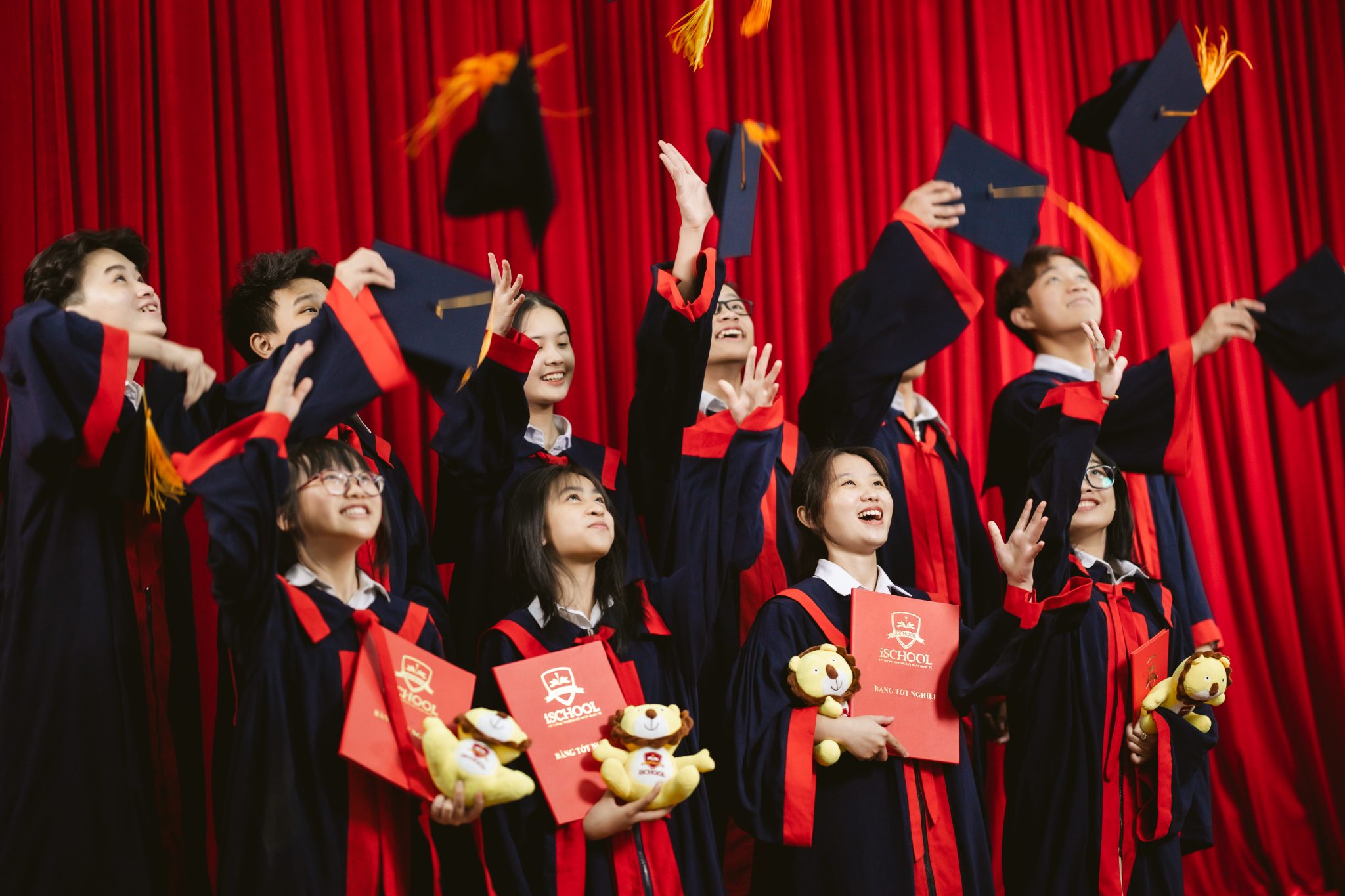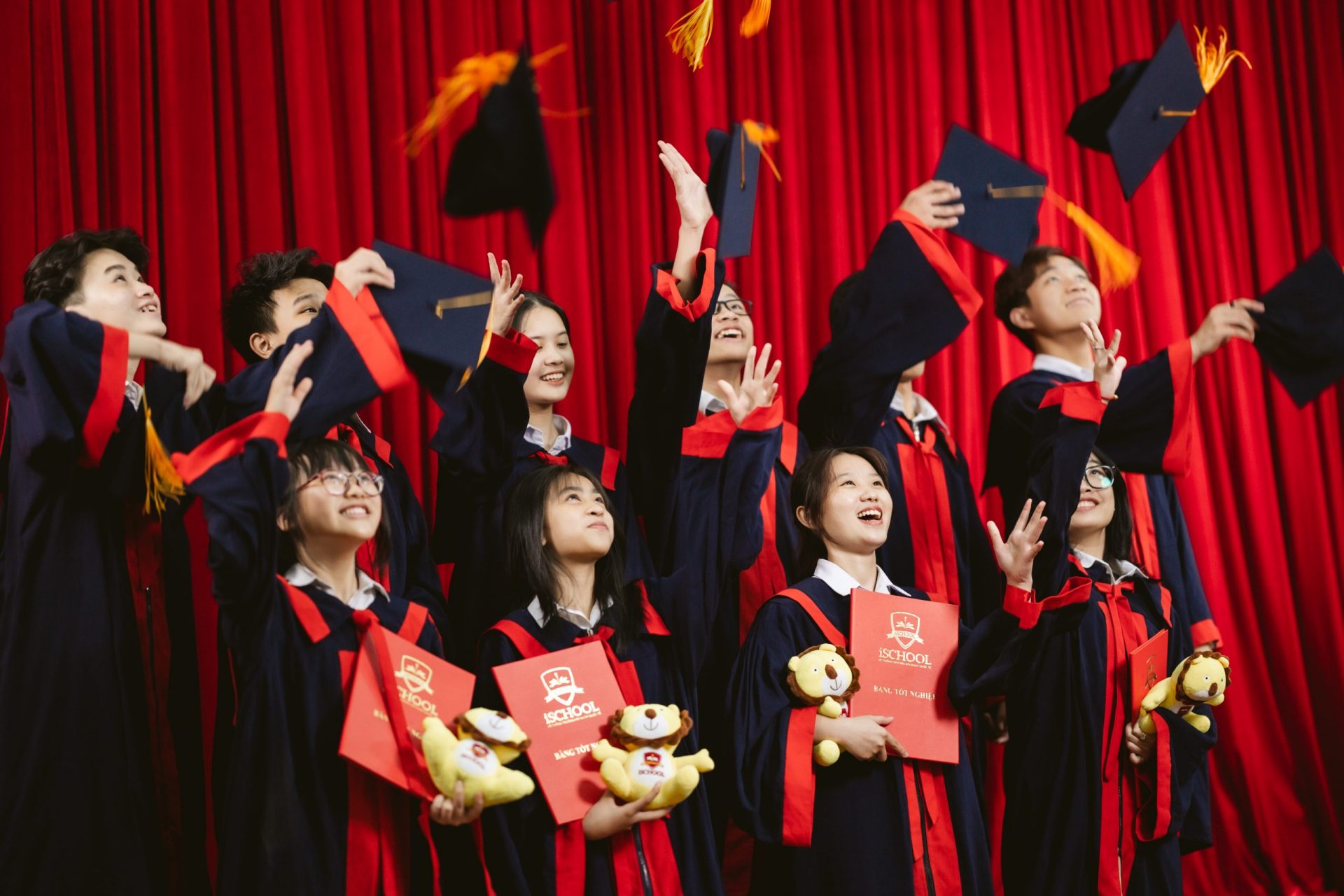 MESSAGE FROM THE BOARD OF DIRECTORS
Vision, mission
Vision
Develop iSchool International Integration School System becomes a system day-boarding, inter-level boarding school from preschool to high school that meets international educational standards in provinces and cities across the country, is the first choice for parents of local students.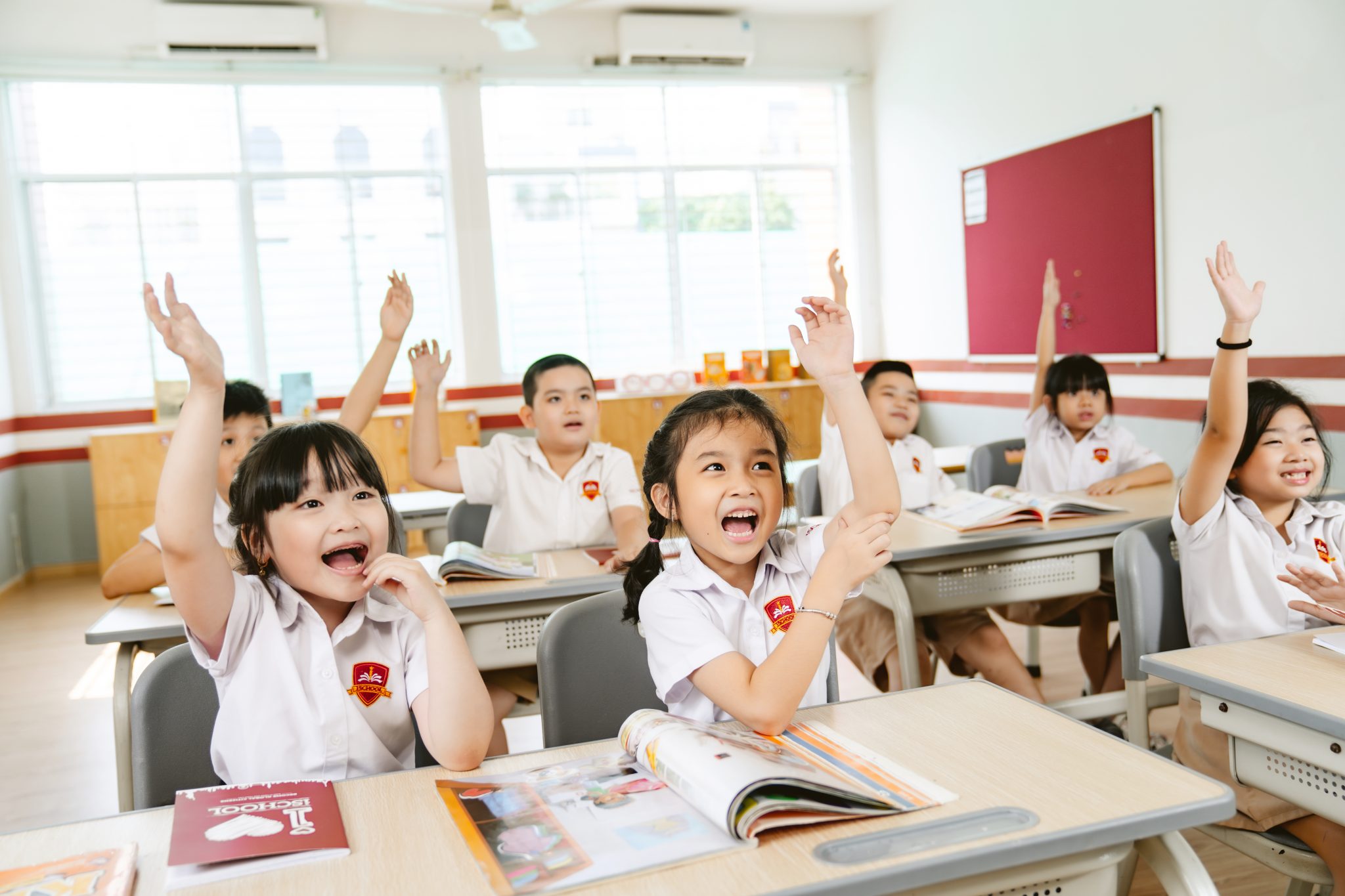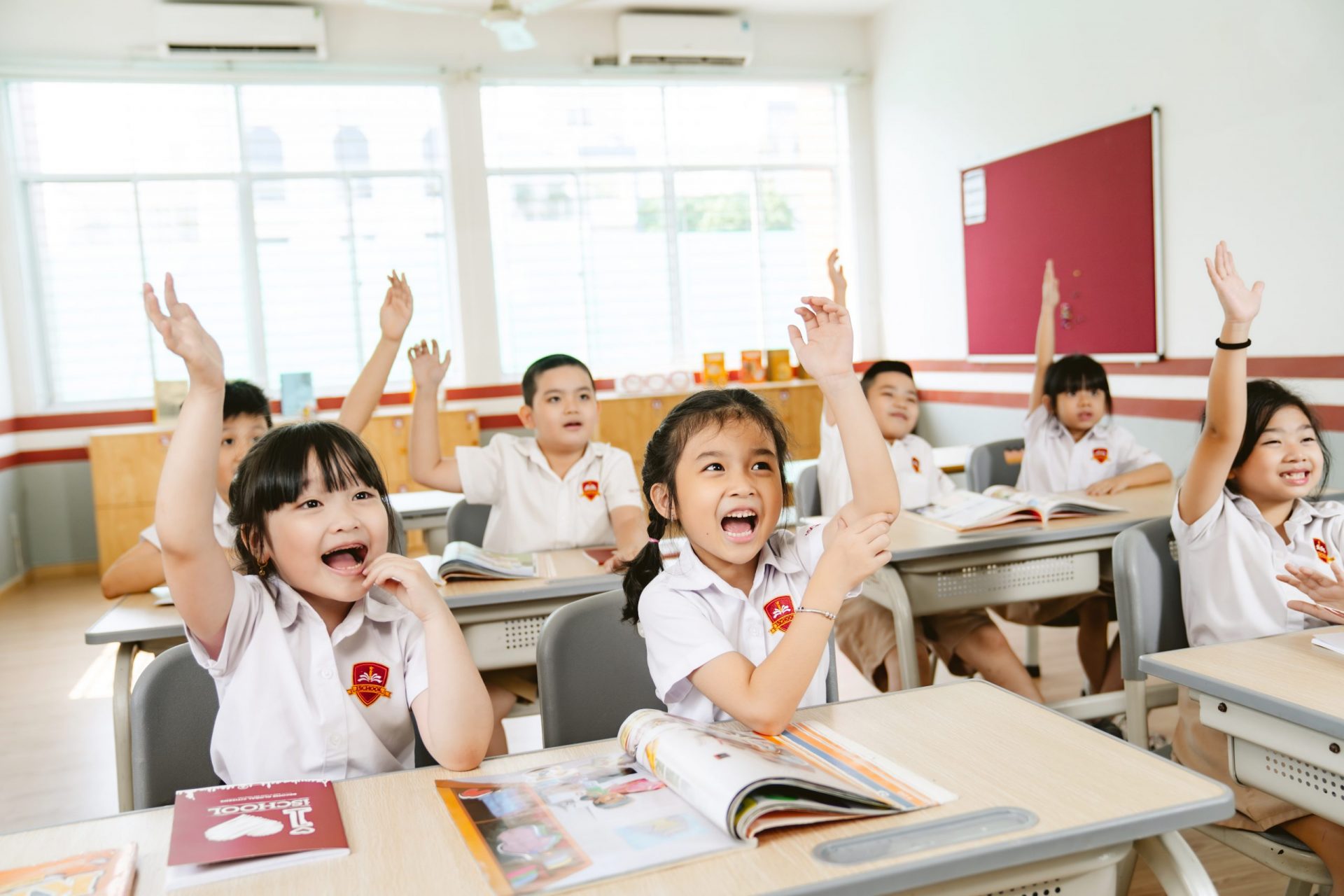 Mission
iSchool to train the young Vietnamese generation to standard personality, solid knowledge, rich skills; dynamic, creative, capable of solid foundation for lifelong self-study and ready to serve society. Orienting students to develop, choosing careers suitable to their abilities, interests and the right development trend of society.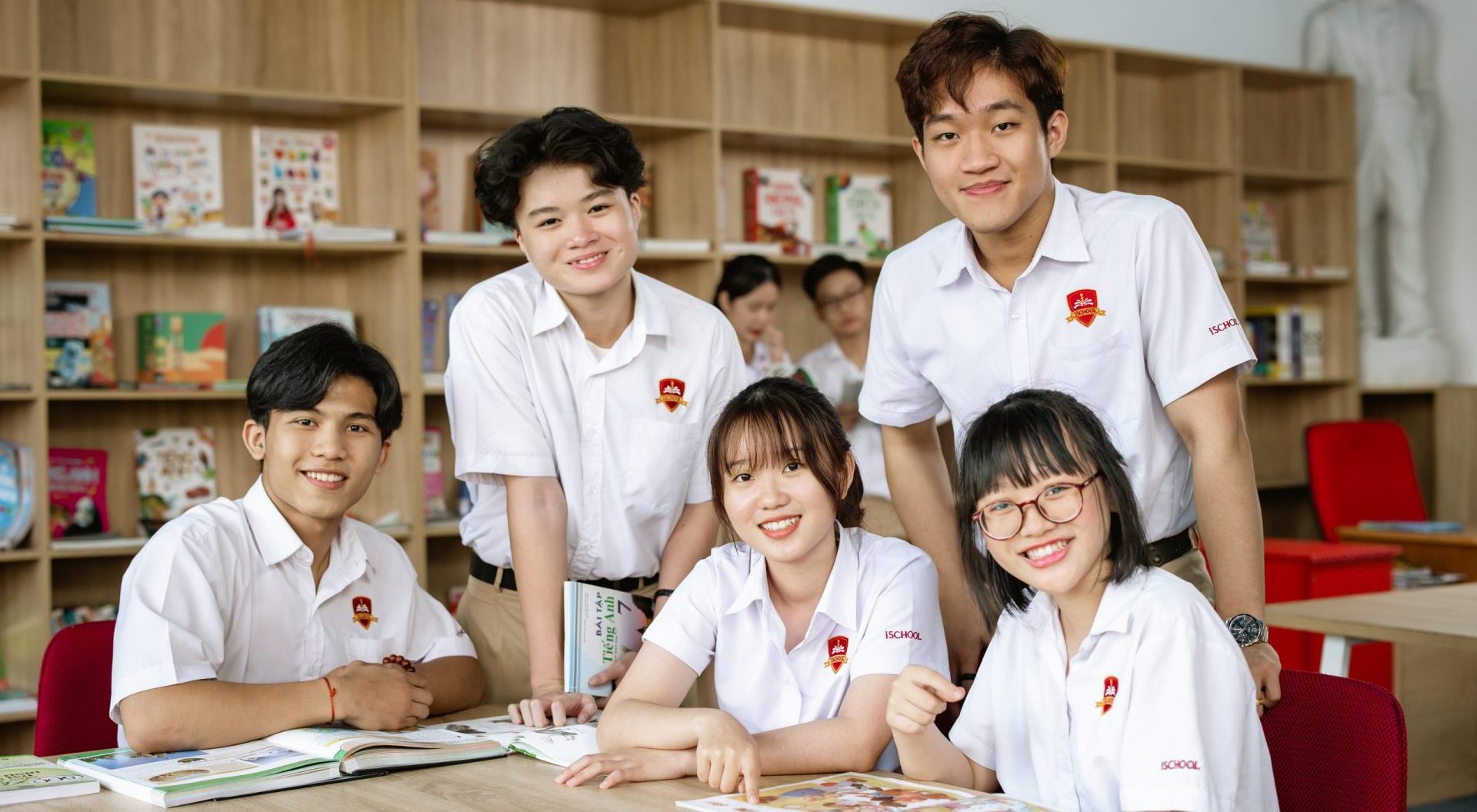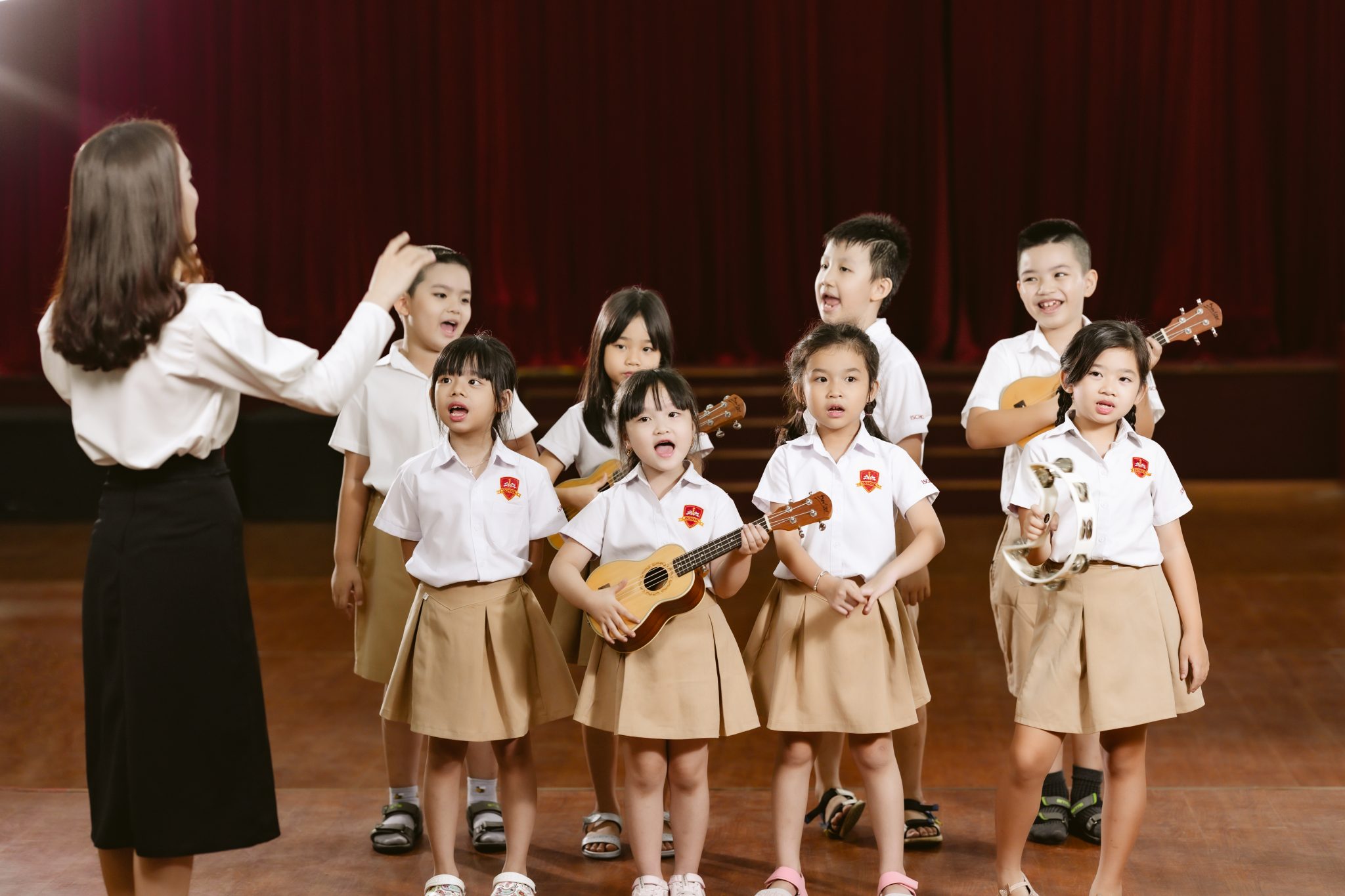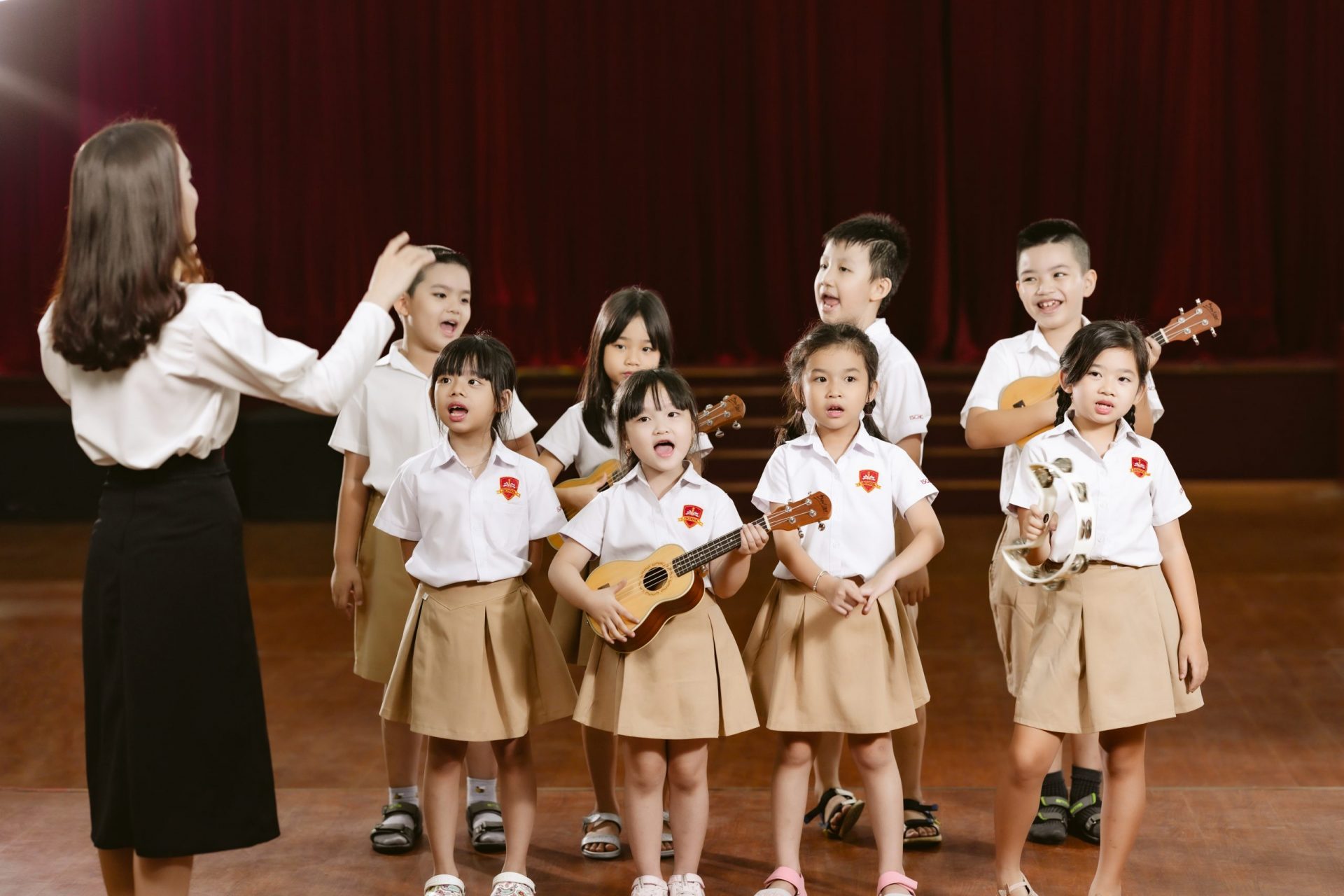 Creation
As a vital element of each individual and every organization, creativity brings efficiency and productivity to work, helping people respond promptly to changes in social life; is passionate about research and discovery to create new material and spiritual values or find new ones, new solutions without being constrained to depend on the existing ones; is in the working process always thinking, exploring and learning the best solution to achieve the best effect; or simply dare to do something new, bold, unusual but still very useful.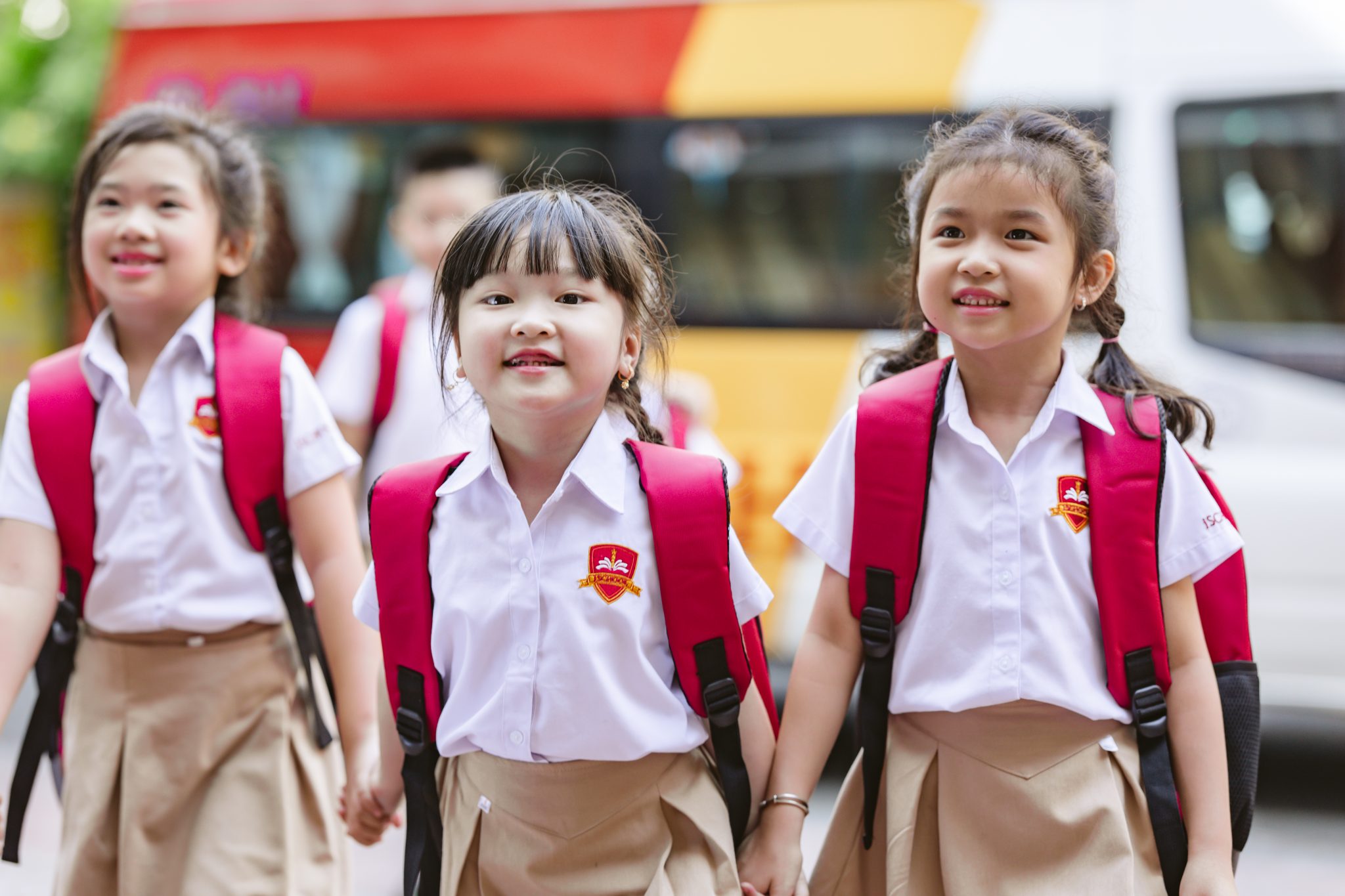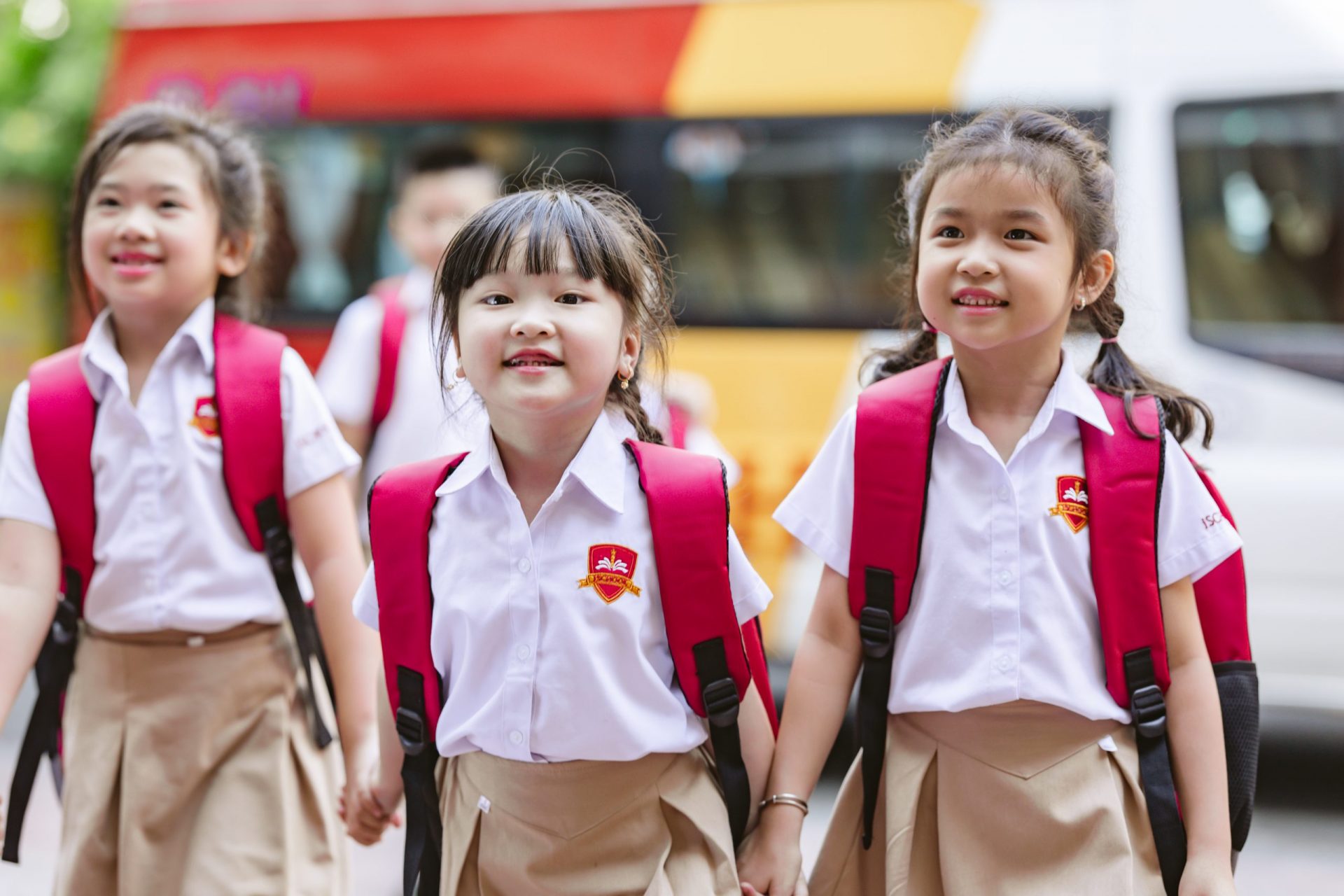 Love
Love is considered a beautiful, noble quality and is the core value of human life. Love is expressed in many different forms and attitudes. Love is expressed by: sharing, caring, helping, loving, appreciating… Officers, teachers, staff, students of iSchool always know how to love themselves, their families and friends. , teachers and love the community.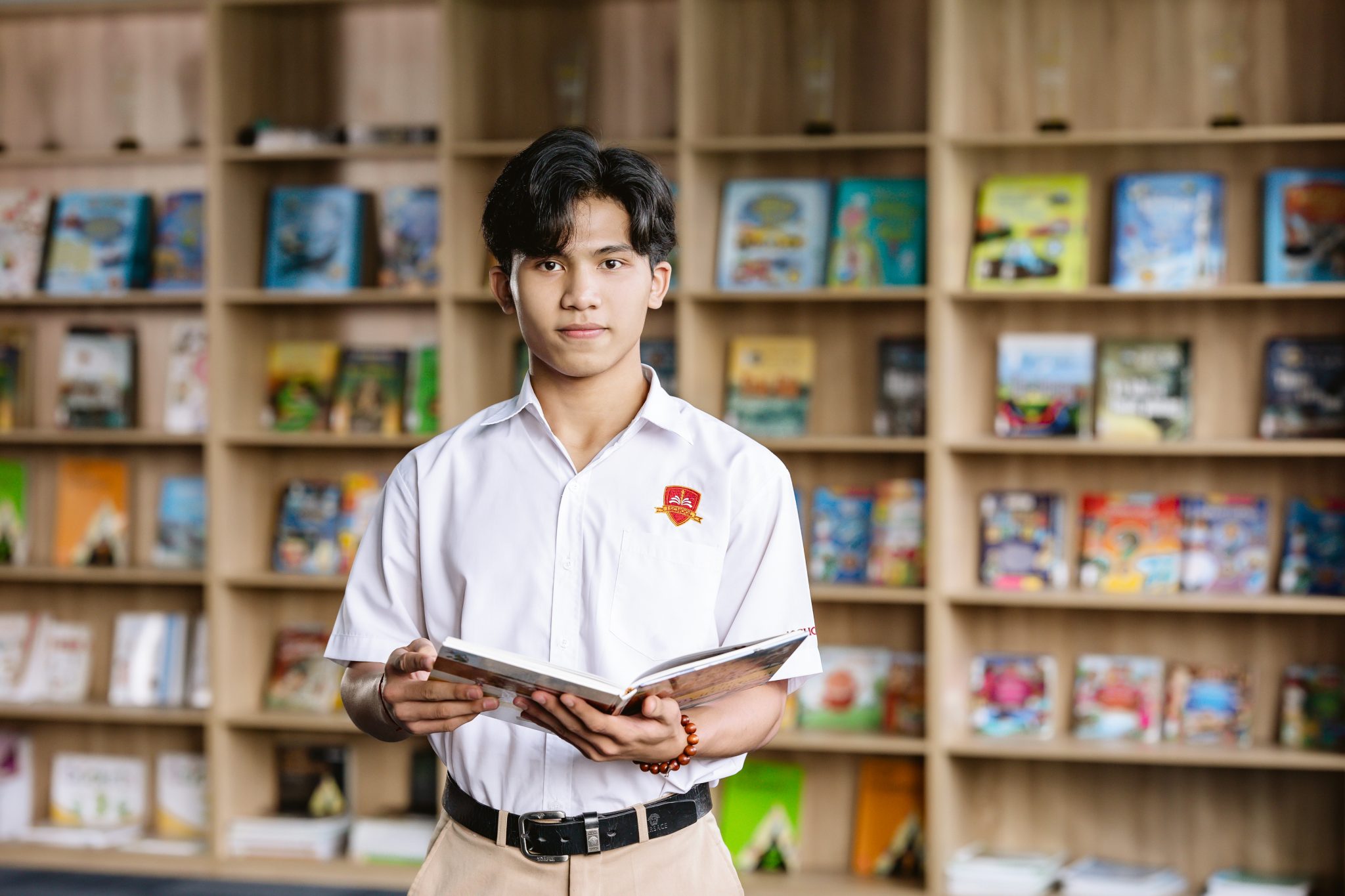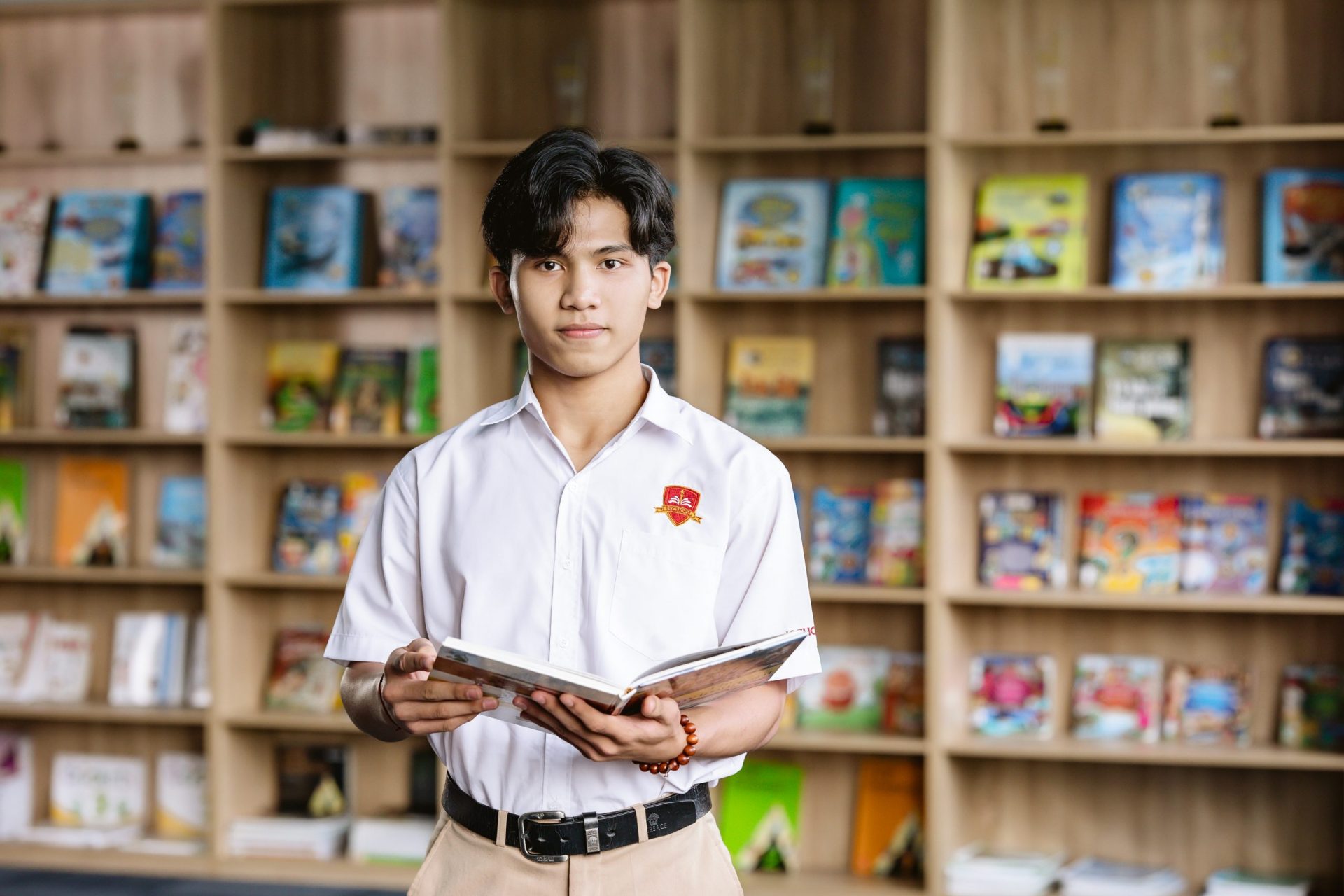 Integrity
Officers, teachers, employees and students of the iSchool system live responsibly to themselves, their families and the community, take responsibility for their actions and always keep their promises. iSchool upholds honesty, bravely says no to wrong, respects and defends the truth, resolute and strong honesty, is the guideline for every human being. iSchool looks for beauty, goodness, success in the long life ahead.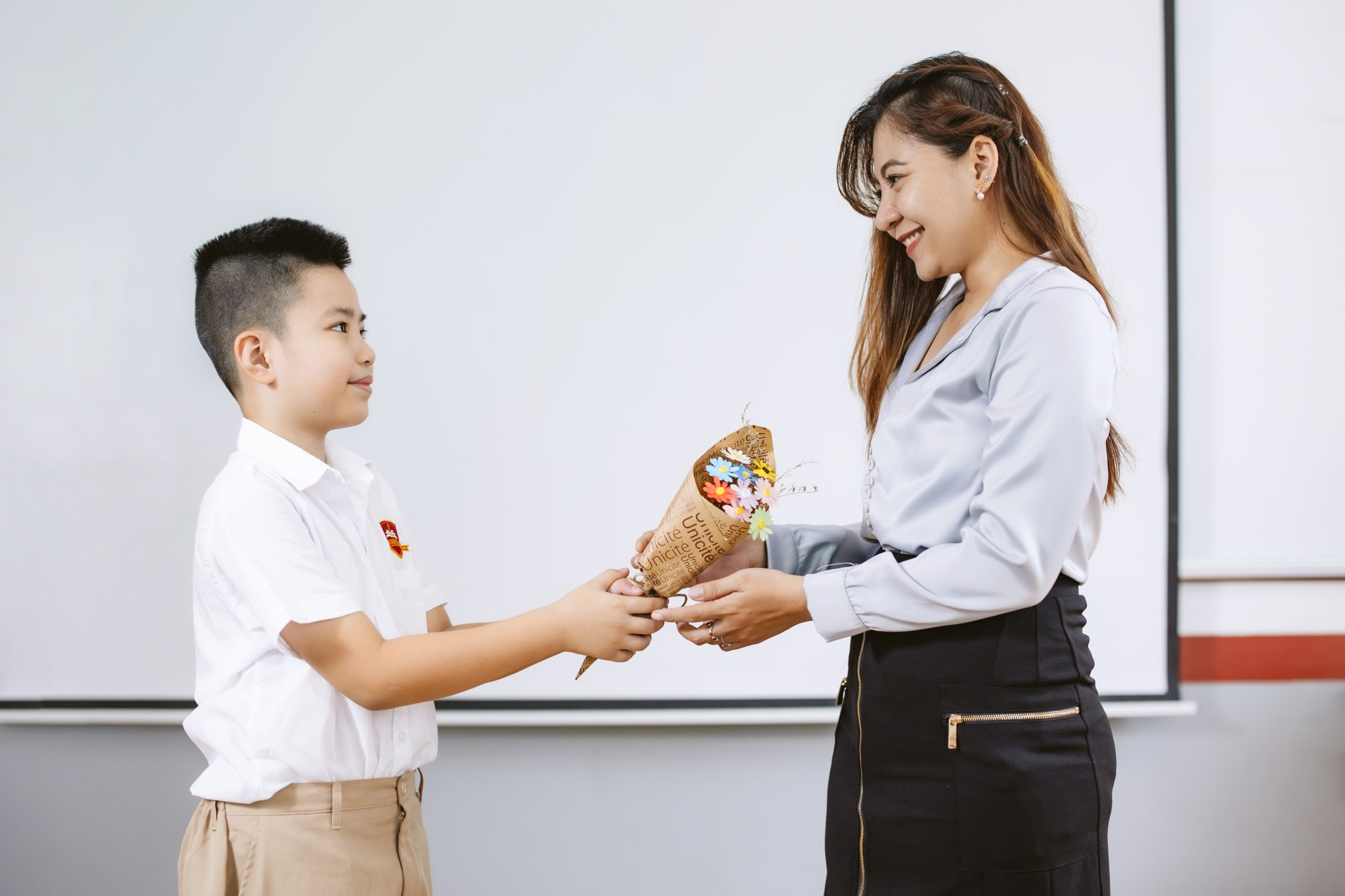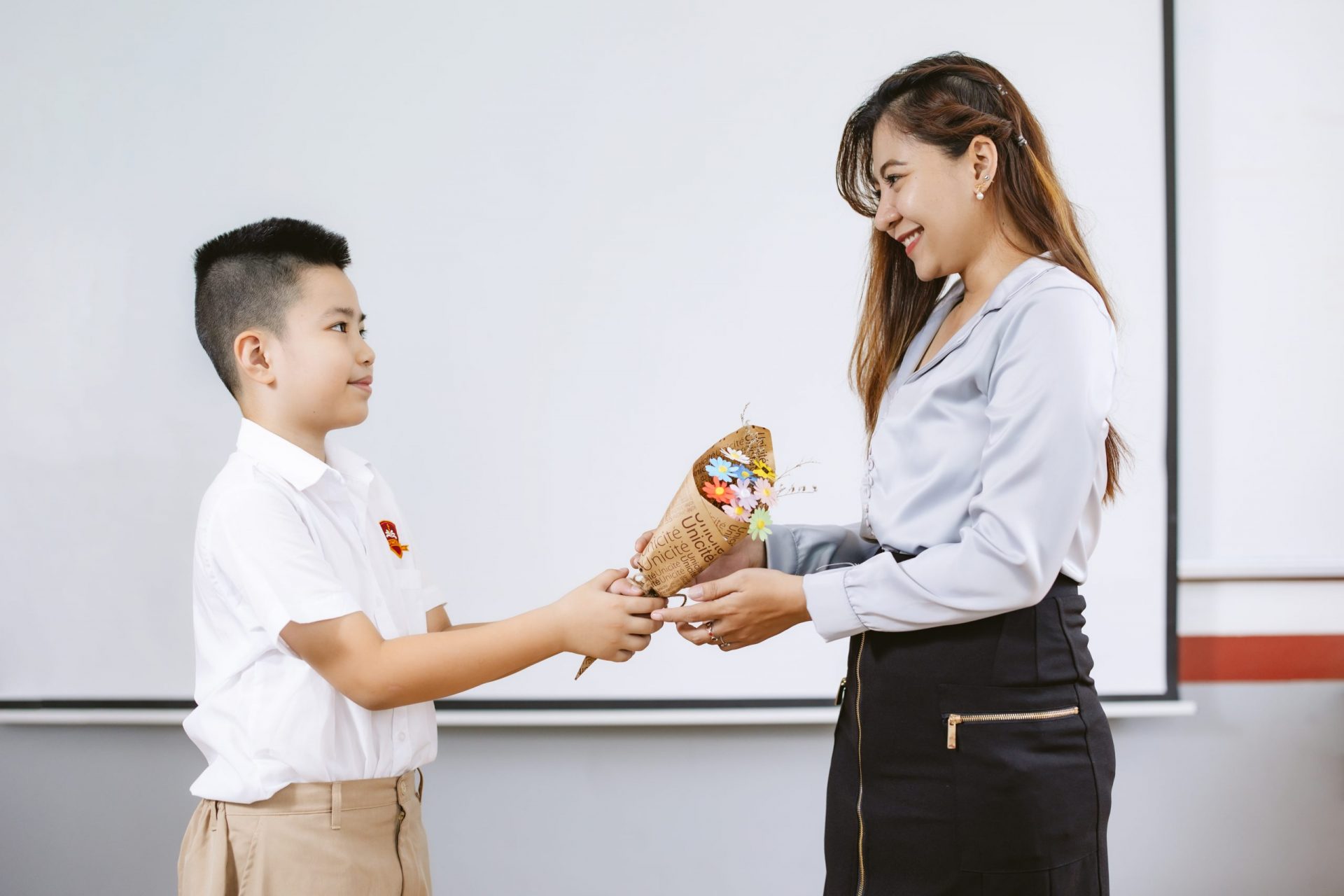 Respect
Respect yourself and others; Accept that others have different opinions. In schools, "Respect" is shown through qualities and actions:
Sympathize, love and respect the needs and feelings of others
Respect and be friendly with differences in circumstances, cultures and abilities of each individual in the community
Respect differences, opposing opinions, criticism
Follow school rules
Listen and don't interrupt
Acknowledge the advantages and capabilities of each person
Respect cultural diversity in the school community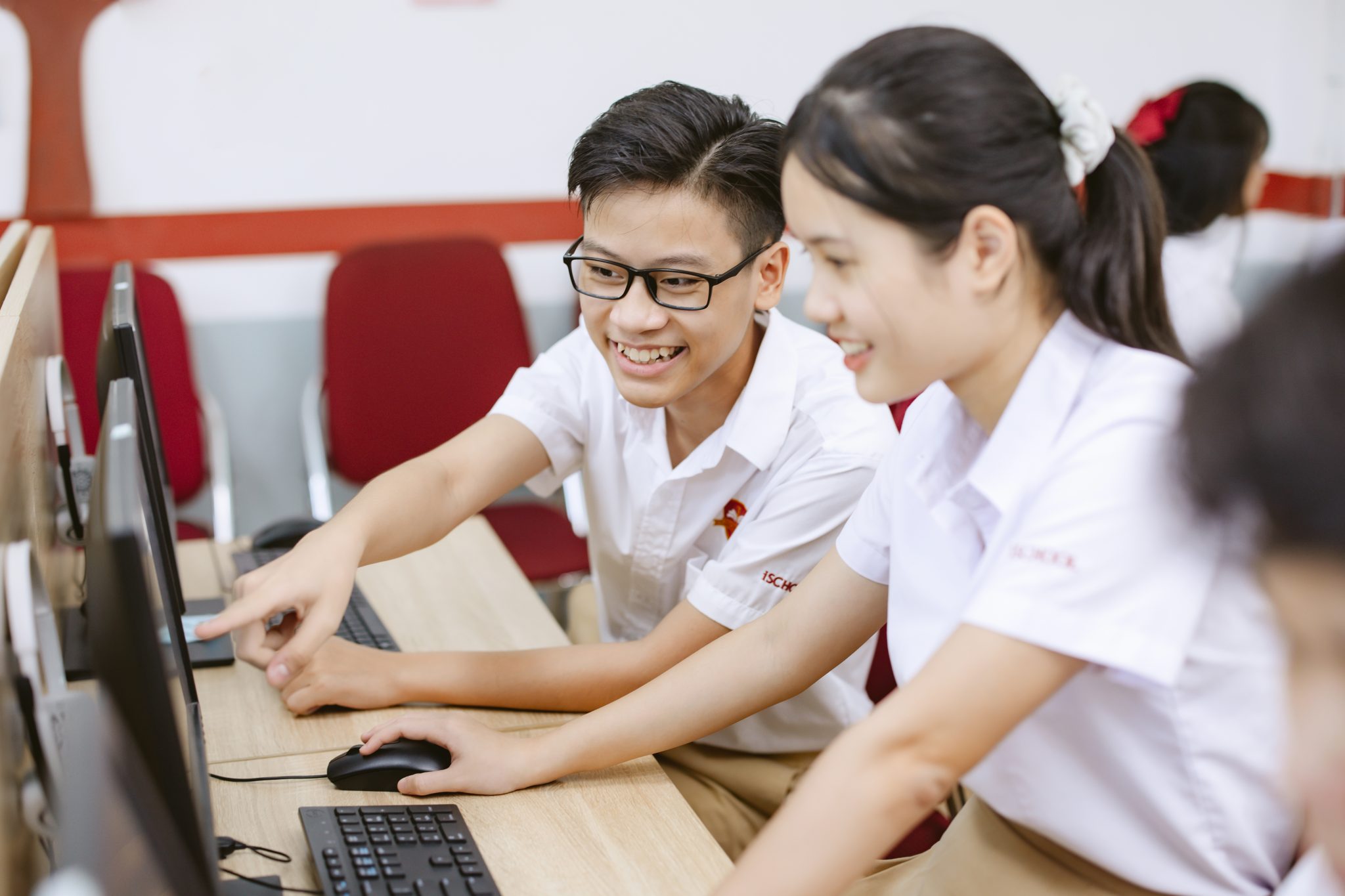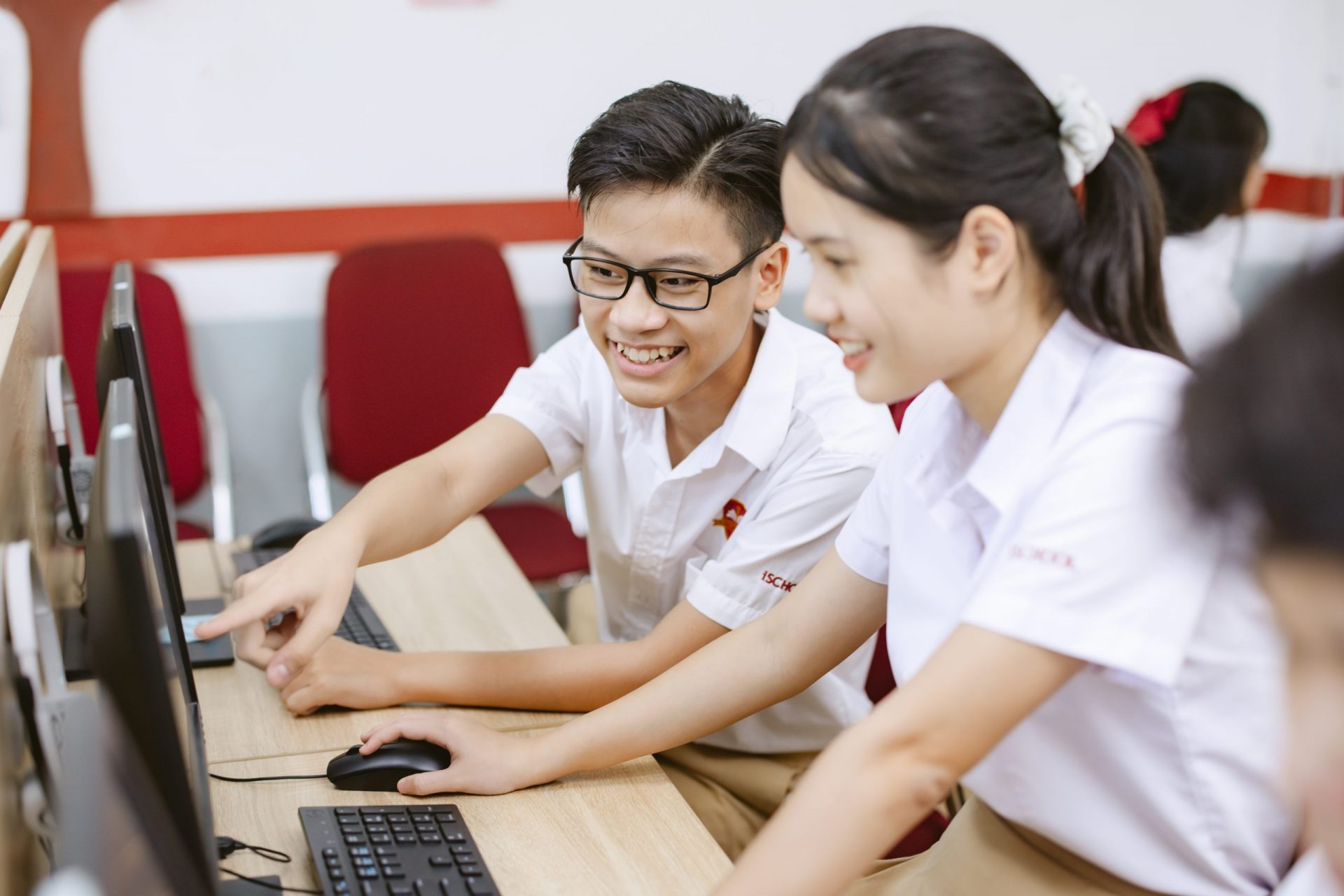 Discipline
Officials, teachers, employees and students The iSchool system always strictly complies with the agency's regulations, the school's rules and the laws of the state; master all his cognitive acts; always know how to set goals to try to rise up and be firm and steadfast in the face of all difficulties.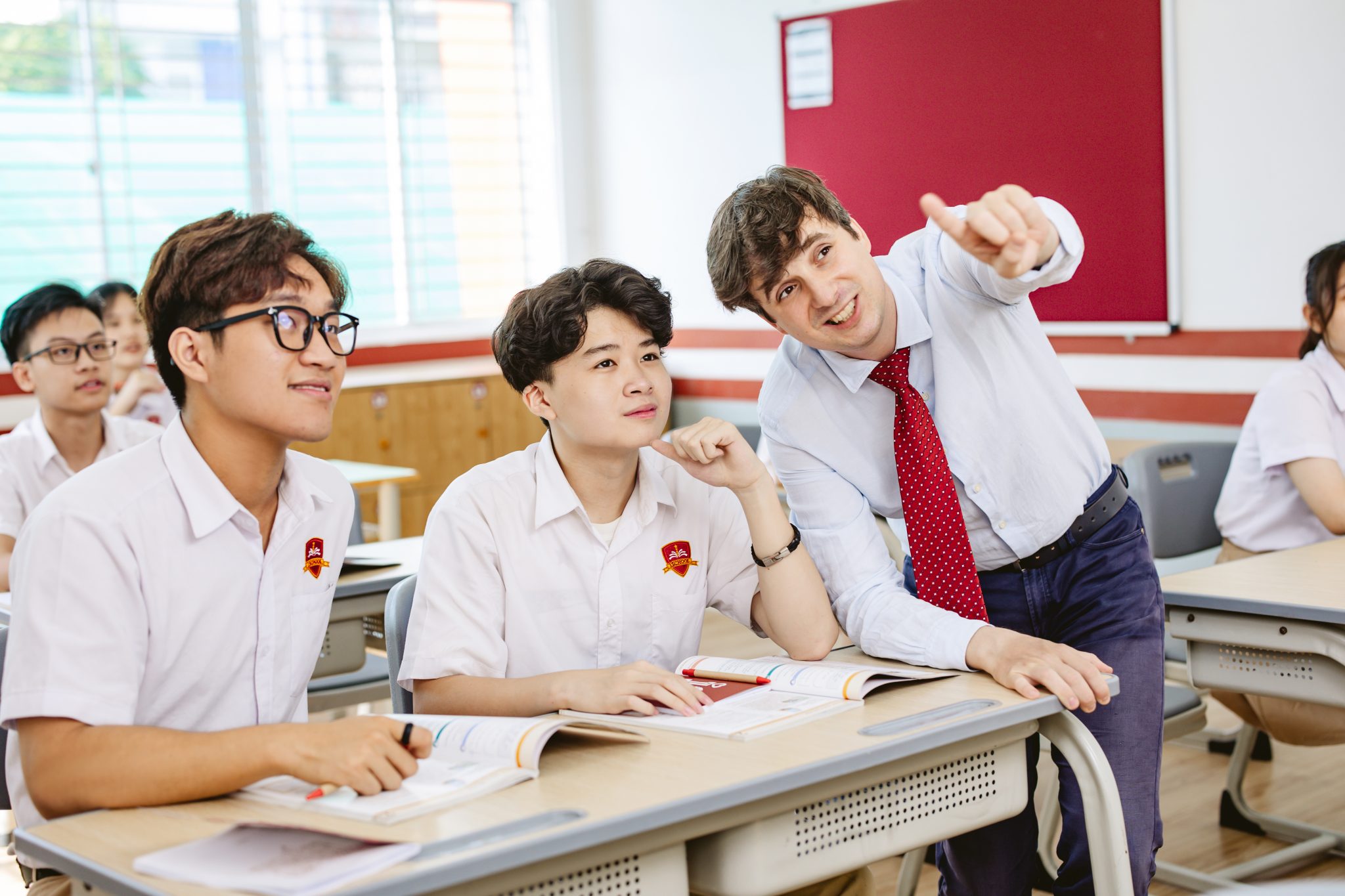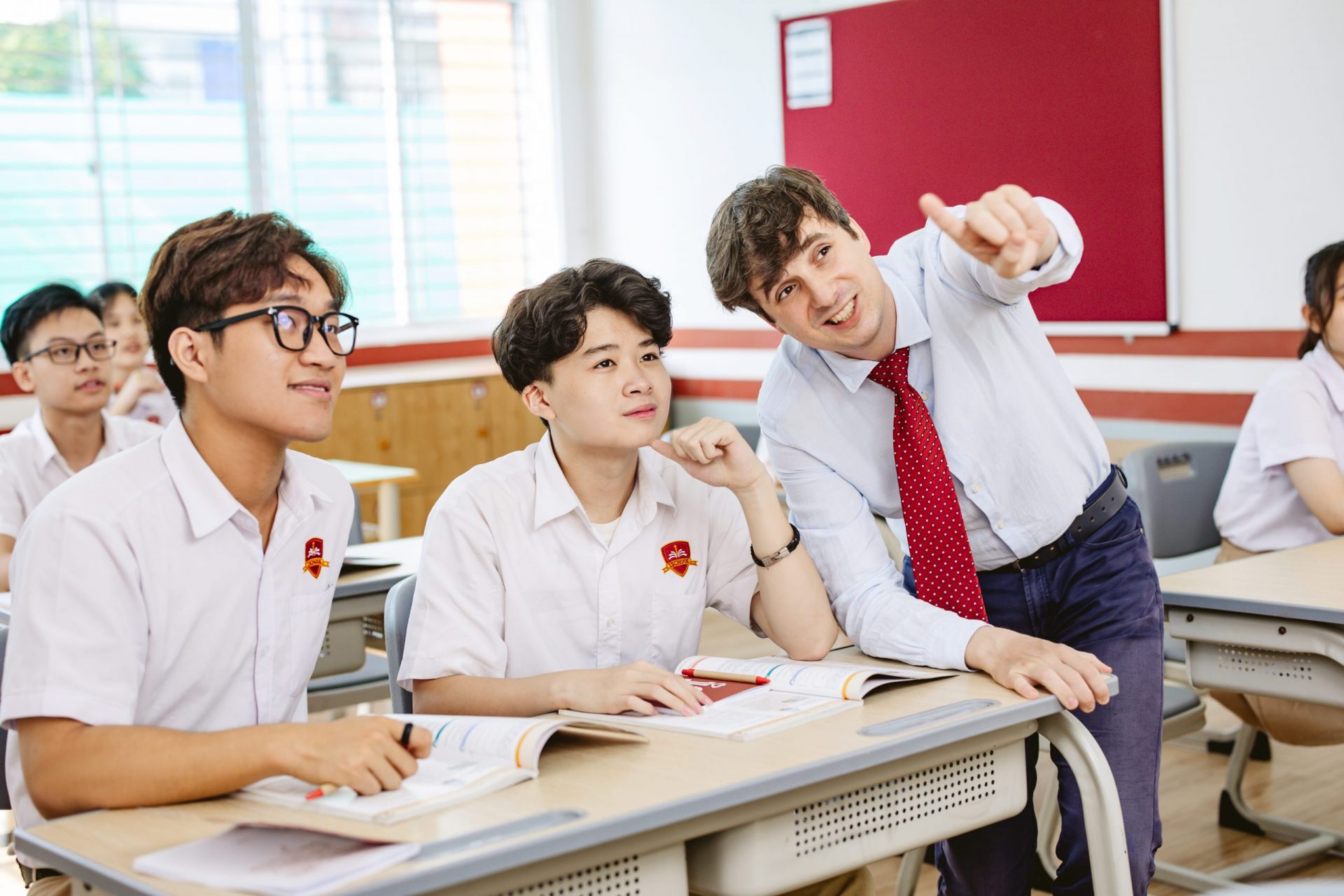 Integration
This is the core value that characterizes iSchool students, who have standard personality, solid knowledge, and rich skills; willing to participate in the global learning and working environment.
PHILOSOPHY OF EDUCATION