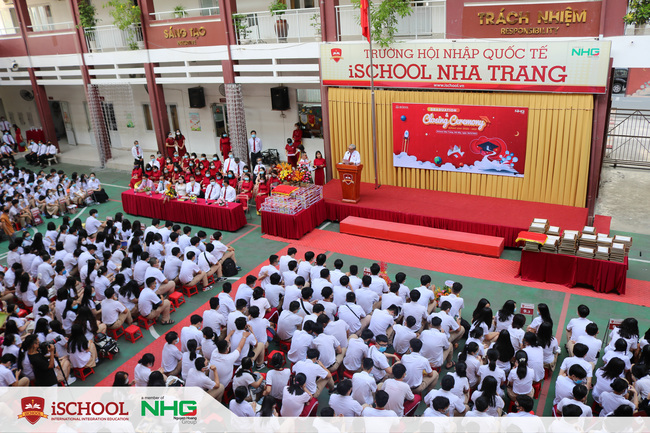 iSCHOOL NHA TRANG
iSchool Nha Trang International Integration School is built with the goal of providing students with a prestigious training program of quality, oriented to build "Character Forging – Talent Training" for students through extracurricular activities, life skills and discipline for students towards the goal of training students comprehensively with the Motto: Personality Standard – Solid Knowledge – Rich in Skills.
iSchool Nha Trang applies teaching methods that focus on international integration, increasing practice – reducing theory. With this method, students will think more, discuss more, work more.

Facilities
iSchool Nha Trang International Integration School with an area of nearly 5,000m2 was started construction on 25\12\2011 with 5 floors, fully equipped with modern equipment.
Library with rich sources of books for students to study on their own; All classrooms are equipped with air conditioning to help students most comfortable in learning and acquiring knowledge; the large hall hosts musical and dance programs; computer labs, laboratories, art rooms and especially 3D classrooms help students increase their interest in learning, along with practicing and developing their aptitudes comprehensively.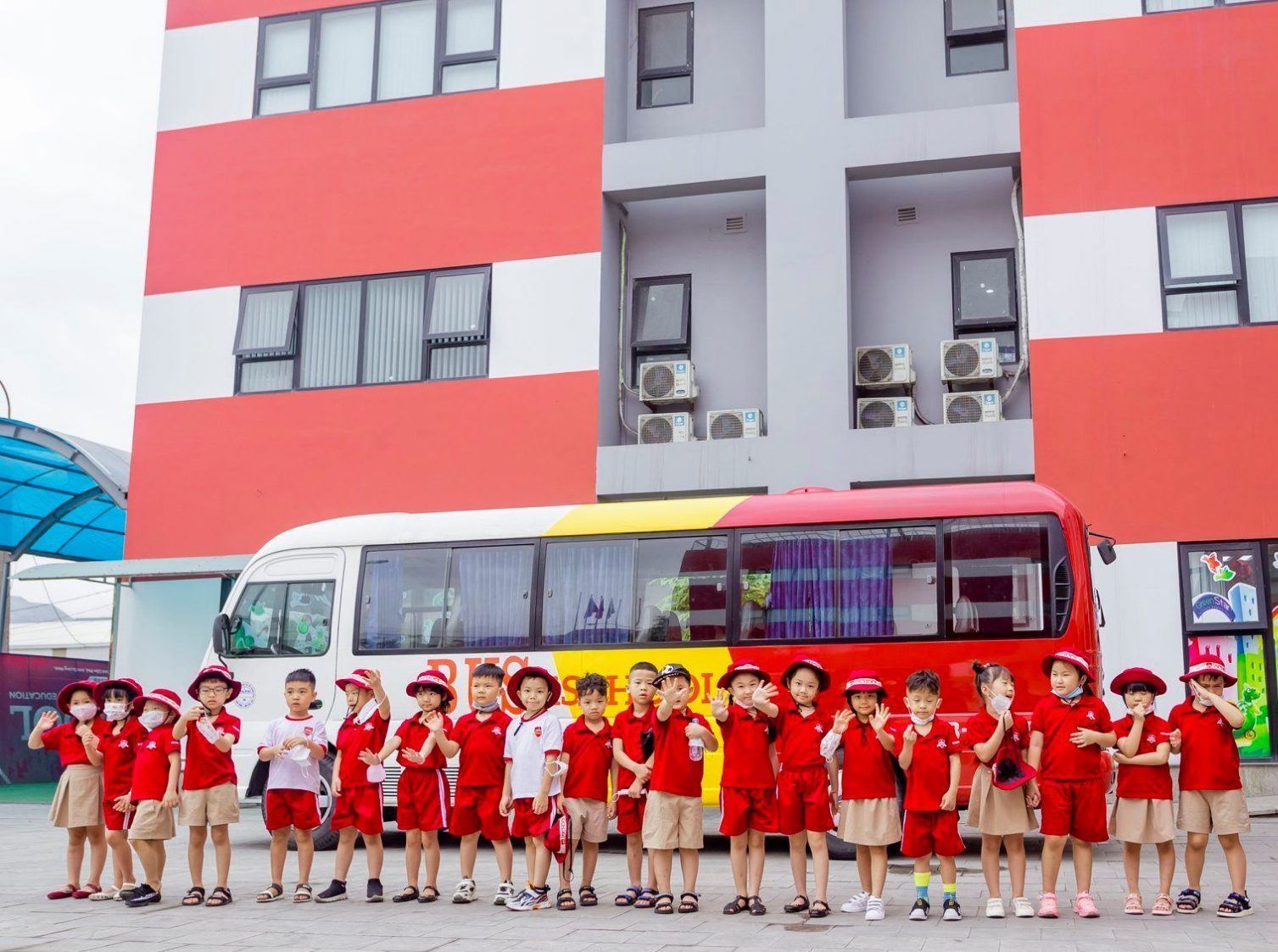 Semi-Boarding Services
To create a peaceful learning and working environment for students and their parents, iSchool Quang Tri provides modern and convenient semi-boarding services. Students will be provided with lunch and recess at the school along with other care services. The one-way meal system meets food hygiene and safety standards, has diverse menus designed according to ages and seasons, and provides necessary nutrients and enough energy for students.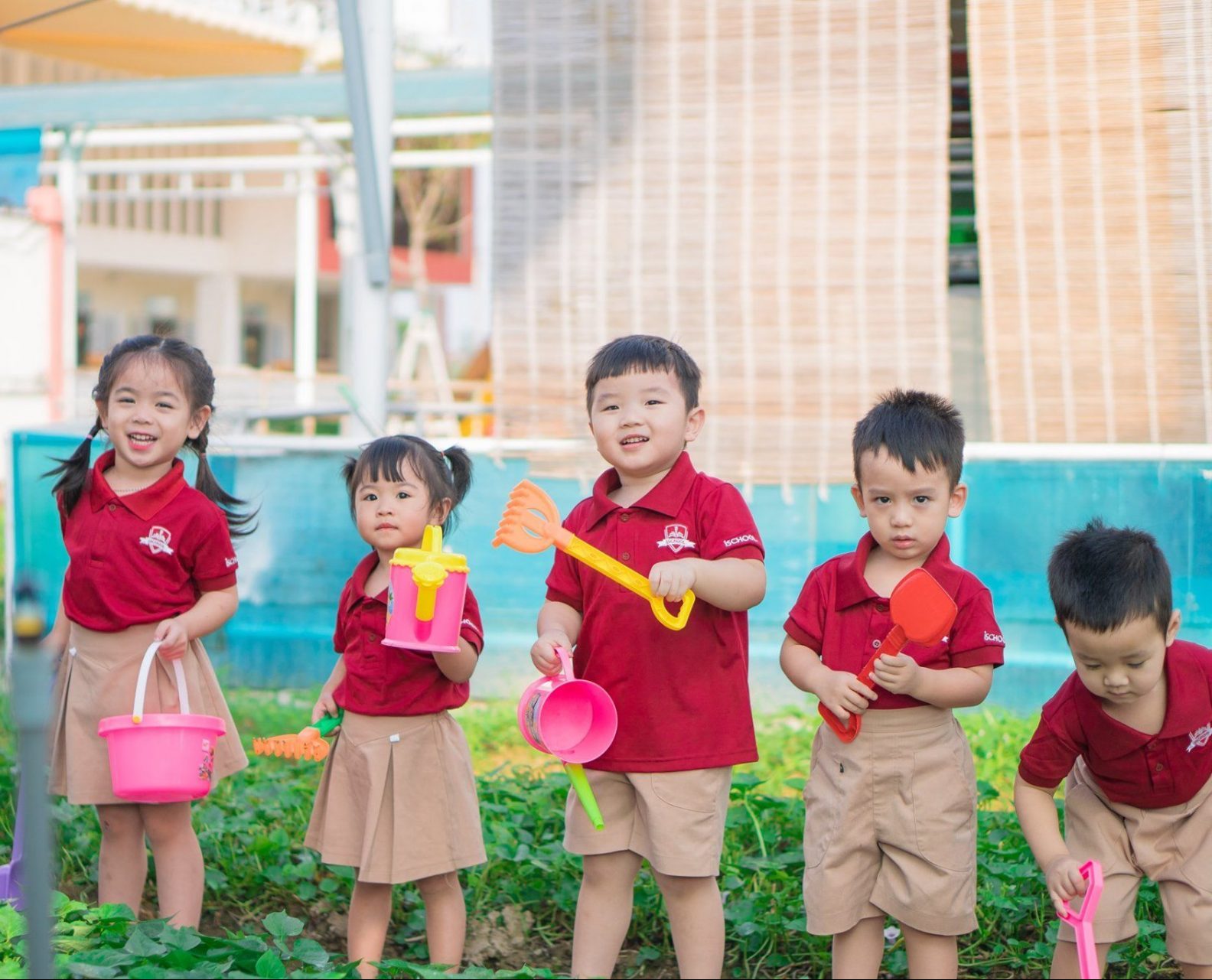 Extracurricular activities
Extracurricular activities are not a mere subject, but a combination of physical activities, communication, and life skills. Regular participation in creative experiencing activities organized by the school is an opportunity for students to develop self-reliance and confidence while they are still in school. "Spring Love," "Fairytale Moon," "Happy Halloween," "Sports Day," "Reading Day" … are some typical extracurricular activities.
Explore iSchool
Select the school you want to visit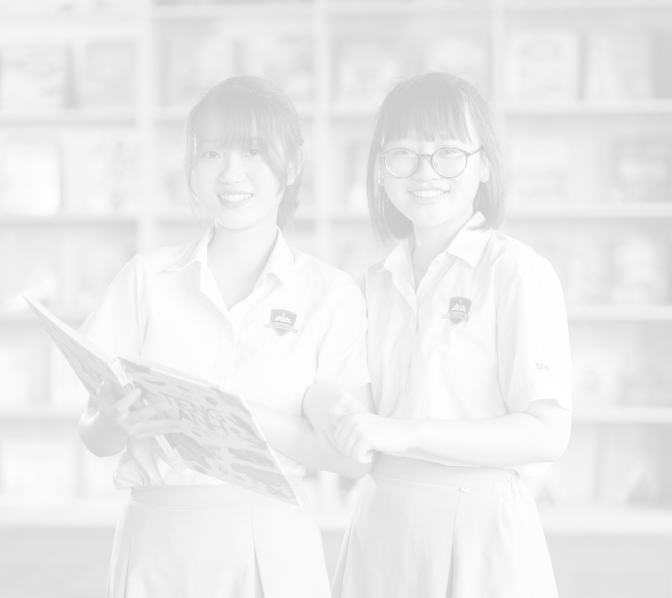 Just over half a year studying at iSchool Nha Trang, my daughter has made a lot of progress in thinking and cognition. With the motto of iSchool, each student is respected and promotes individuality. I find this a good thing, different from the outside school. Instead of imposing students on the framework, the environment at iSchool allows them to promote their strengths, and shortcomings, evoking hidden abilities in each individual, of course, all must also be associated with discipline and discipline. Education has to create a passion for learning, I think this is what iSchool has done.