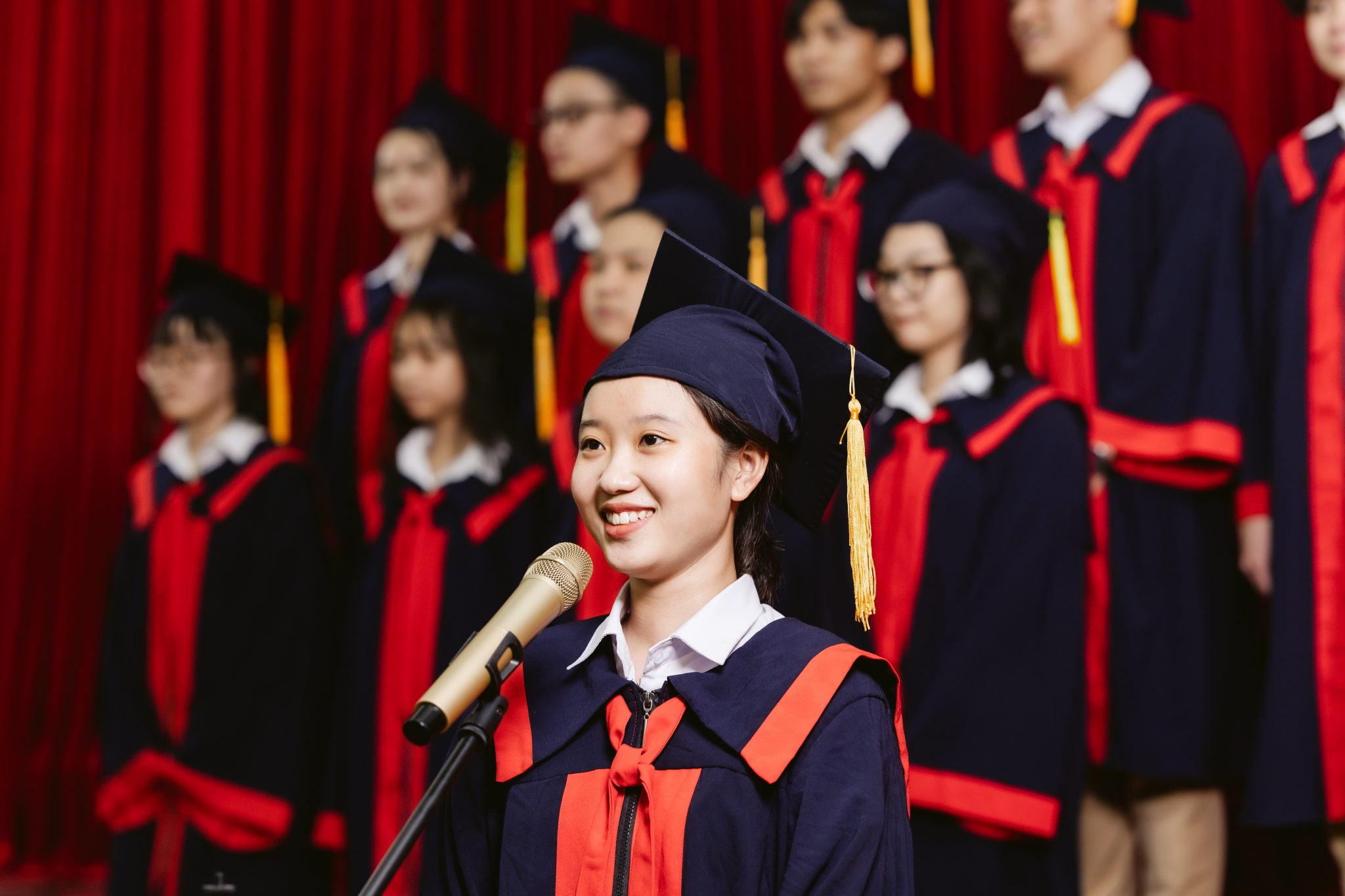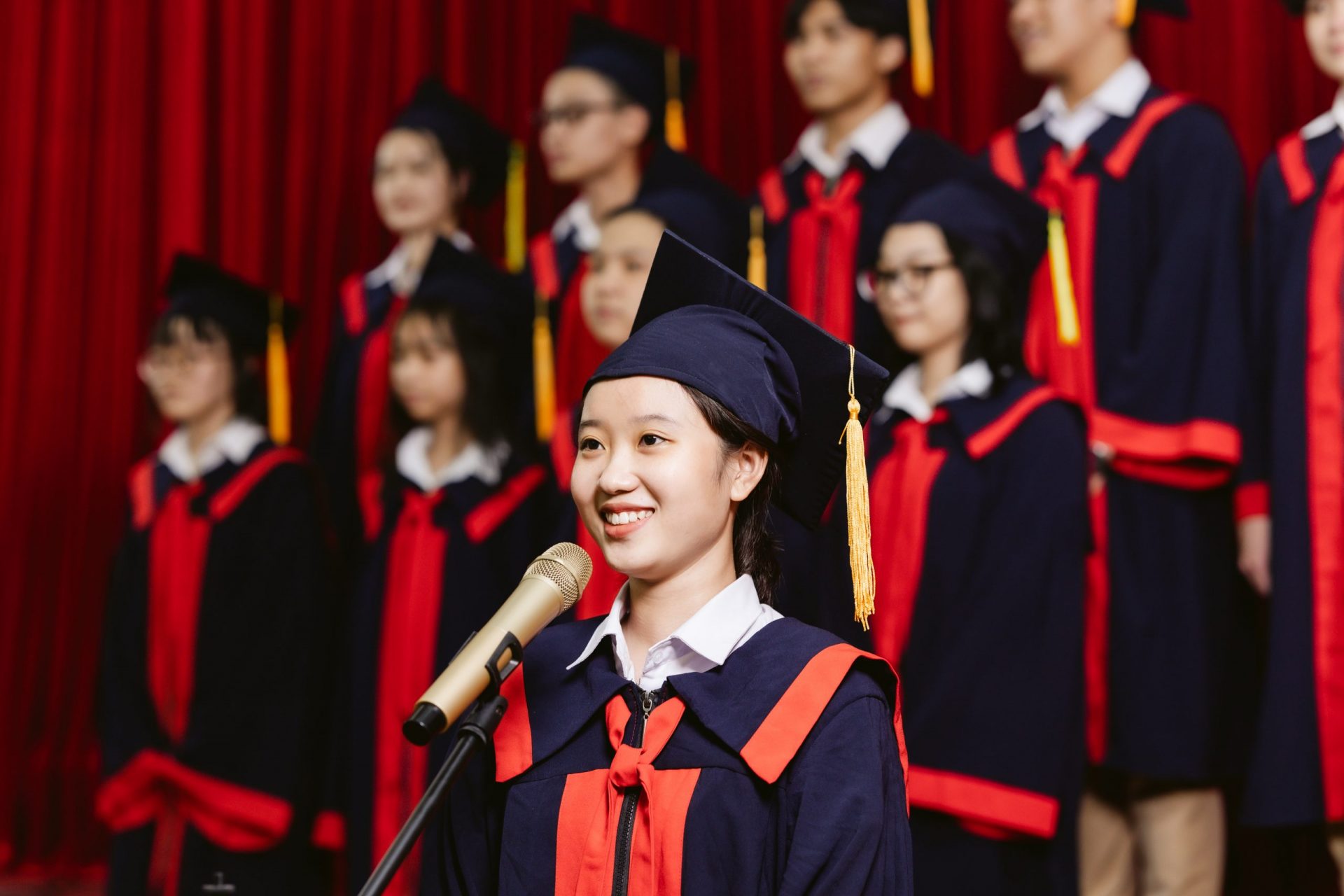 IMPRESSIVE
NUMBERS
14
Years of establishment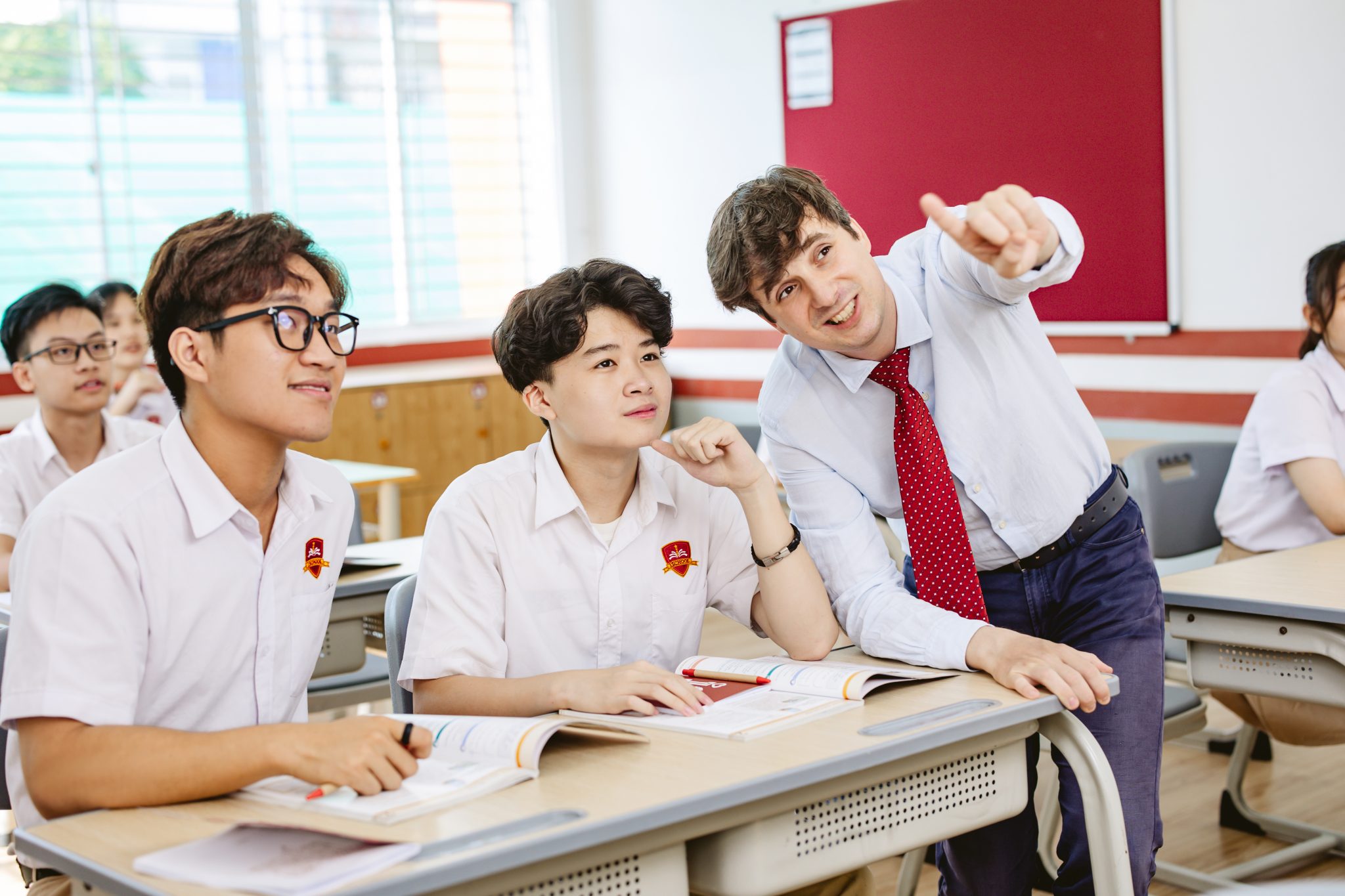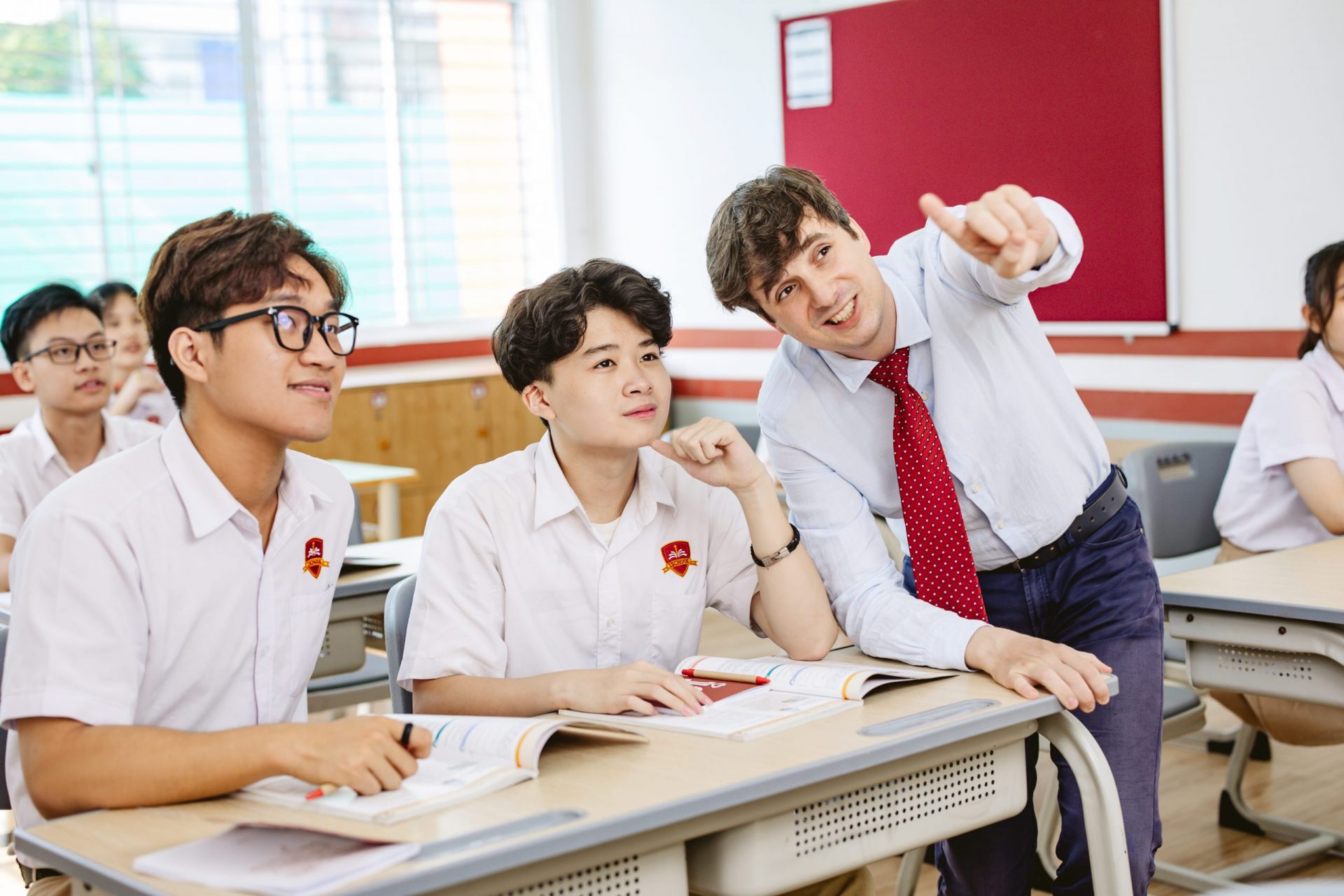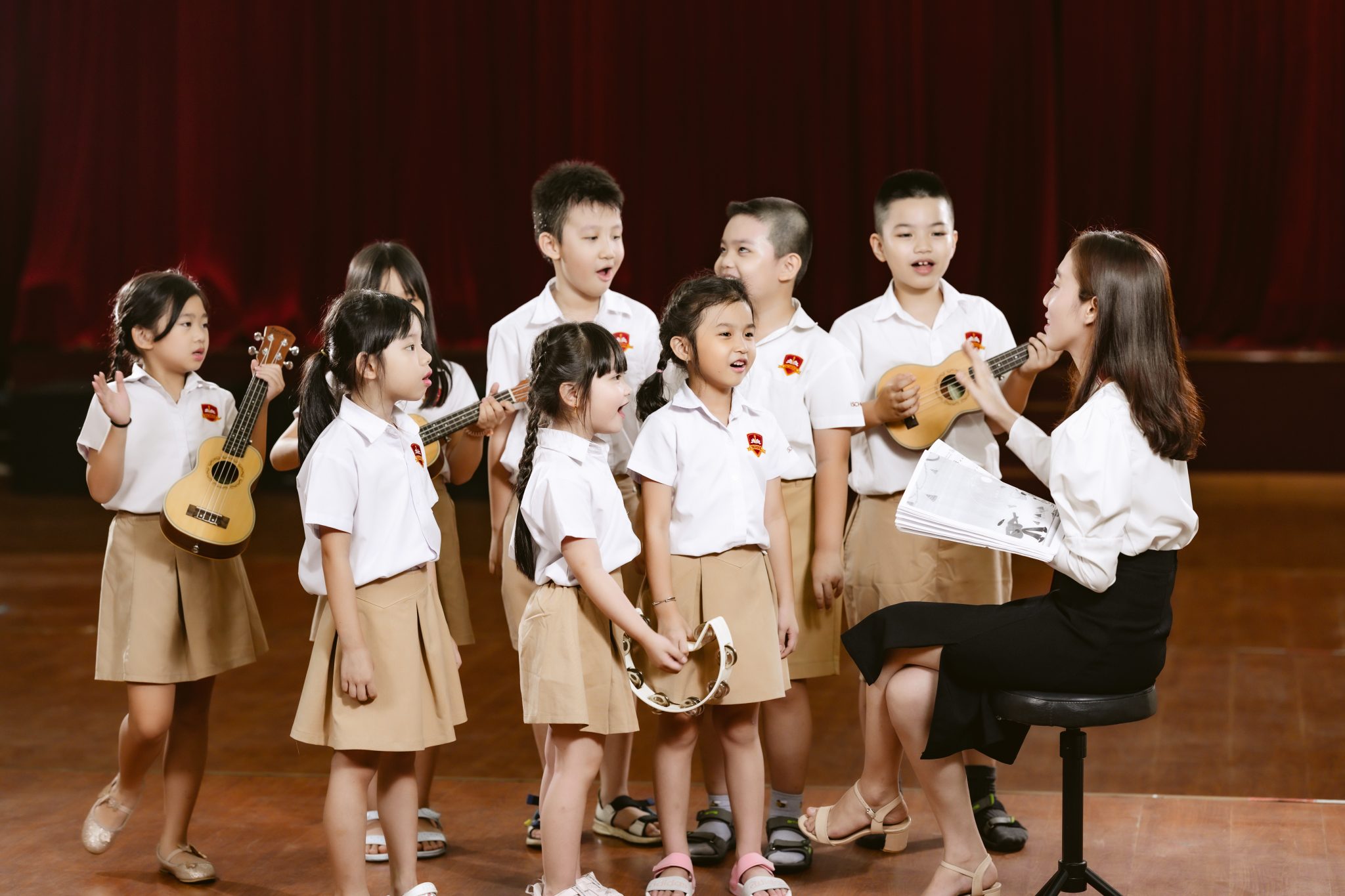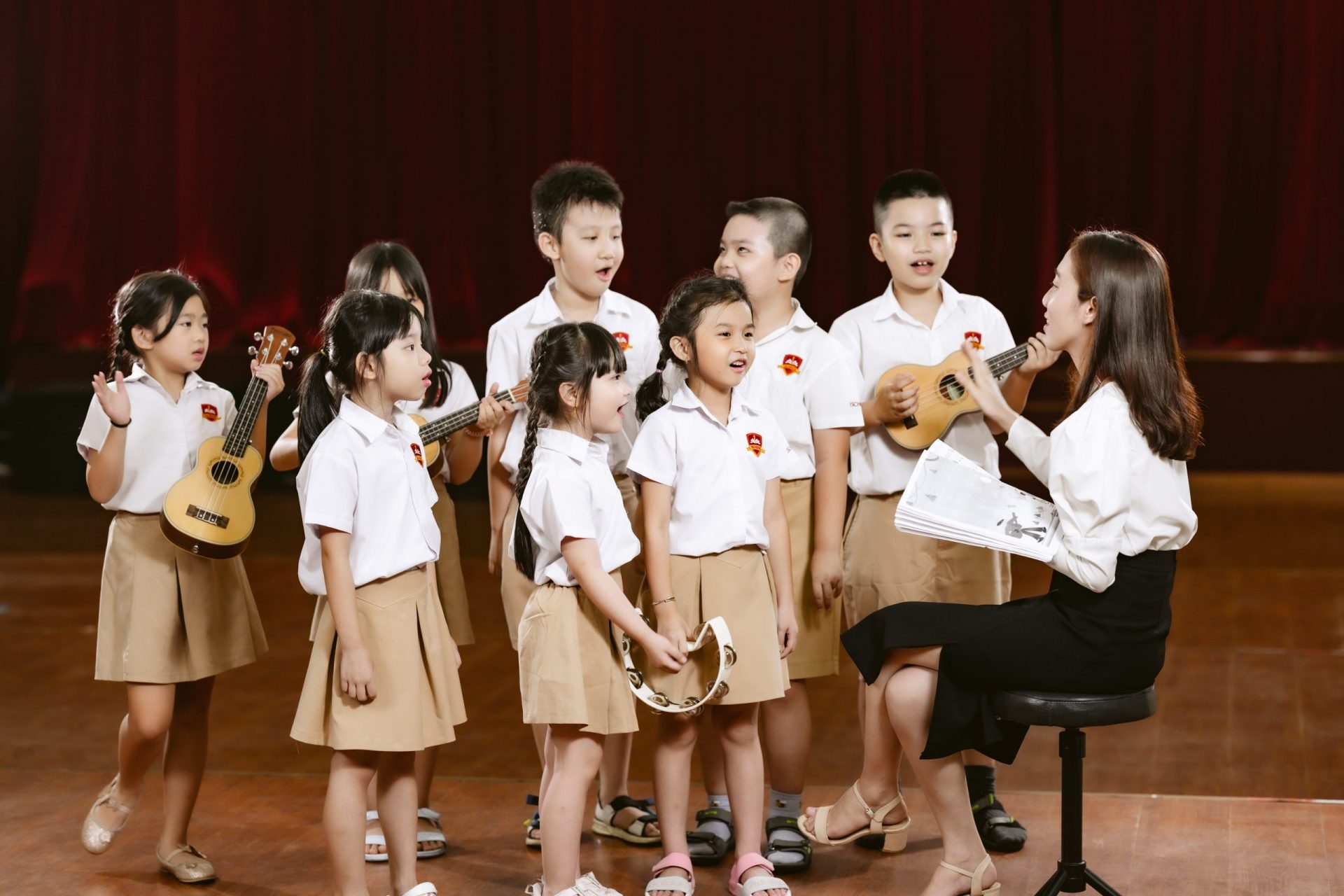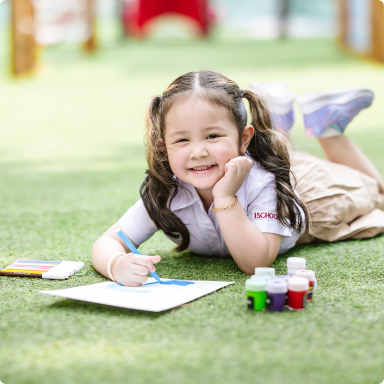 47.000
Graduated students
6 REASONS
CHOOSE iSCHOOL

EDUCATION
PROGRAM
Comprehensive program from kindergarten to high school meets the standards of the MOET and international certificates.


ENGLISH
PROGRAM
International standard output with the support of experienced teachers and modern learning applications.

COMPUTER SCIENCE
PROGRAM
Sponsored by Samsung Group, students have exposure to programming, internet of things & artificial intelligence.

YOUTH ENTREPRENEURSHIP PROGRAM
Providing students with financial skills, career direction and entrepreneurship skills.

EXTRACURRICULAR ACTIVITIES
The school's extracurricular program is diverse and flexible.

ON-CAMPUS CARE SERVICES
On-campus care services, including boarding, food and safety, are provided with full nutritional meals.
Explore iSchool
Chọn trường muốn tham quan
I highly appreciate the enthusiasm, dynamism in teaching and the competencies of the teachers at the school. Besides learning, the school also organizes many activities for children such as Computing, English, Music, Fine Arts. At iSchool, children can develop their talents and communication skills.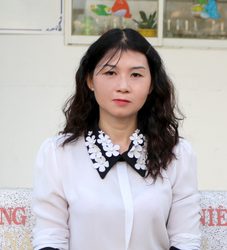 Phuong loves to learn without pressure, where she is free to explore and learn about her strengths through gifted subjects such as swimming, music... She usually uses English when talking and explains the new words to me... I see things that I couldn't have when I was young, I hope my child can fully enjoy the good education at iSchoolTra Vinh.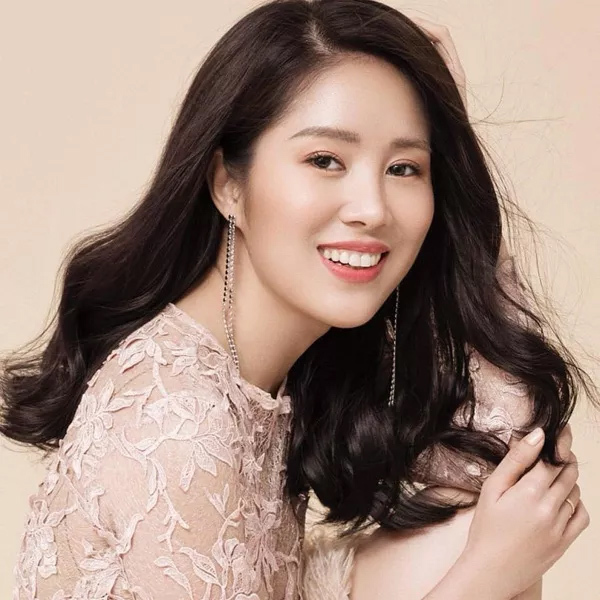 Under the guidance and instruction of teachers, I gradually became more confident of myself. The curriculum balances knowledge and extracurricular programs, skills, music, and sports to help me have a lot of interest in learning. Besides, the English program with regular communication with foreign teachers helps me develop my English ability, so that I can communicate confidently anytime, anywhere.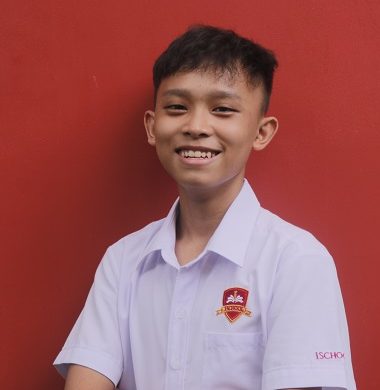 I am also a mother like many others, I want my children to grow up to have a bright future, so I choose a school for my children very carefully. Because, I know a good school has a great influence on a child's character, education and future future. At iSchool Tra Vinh, I find the learning environment is not restrictive, helping children to think for themselves and develop their intelligence, the teachers at the school are also very friendly and approachable. I sincerely thank the teachers at the school for always creating conditions for the children to maximize their potential.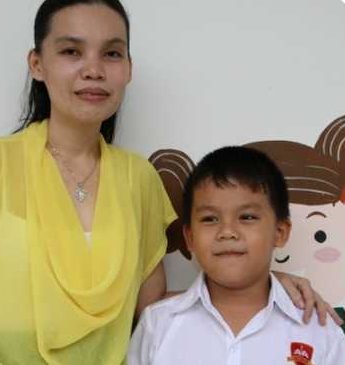 The school encourages and creates conditions for children to participate in English, music, and art clubs... so that they can fully develop their abilities and talents. I am very pleased and proud of him during the last two years at iSchool and I think I have chosen the right direction for my child. Opening a new page with a new school year waiting ahead with many challenges, teachers and students of iSchool Long An strive together. I consider iSchool as a second home for my child where I and other parents are trusting to send their children. I would like to express my sincere thanks to the School Boards and teachers of iSchool Long An.