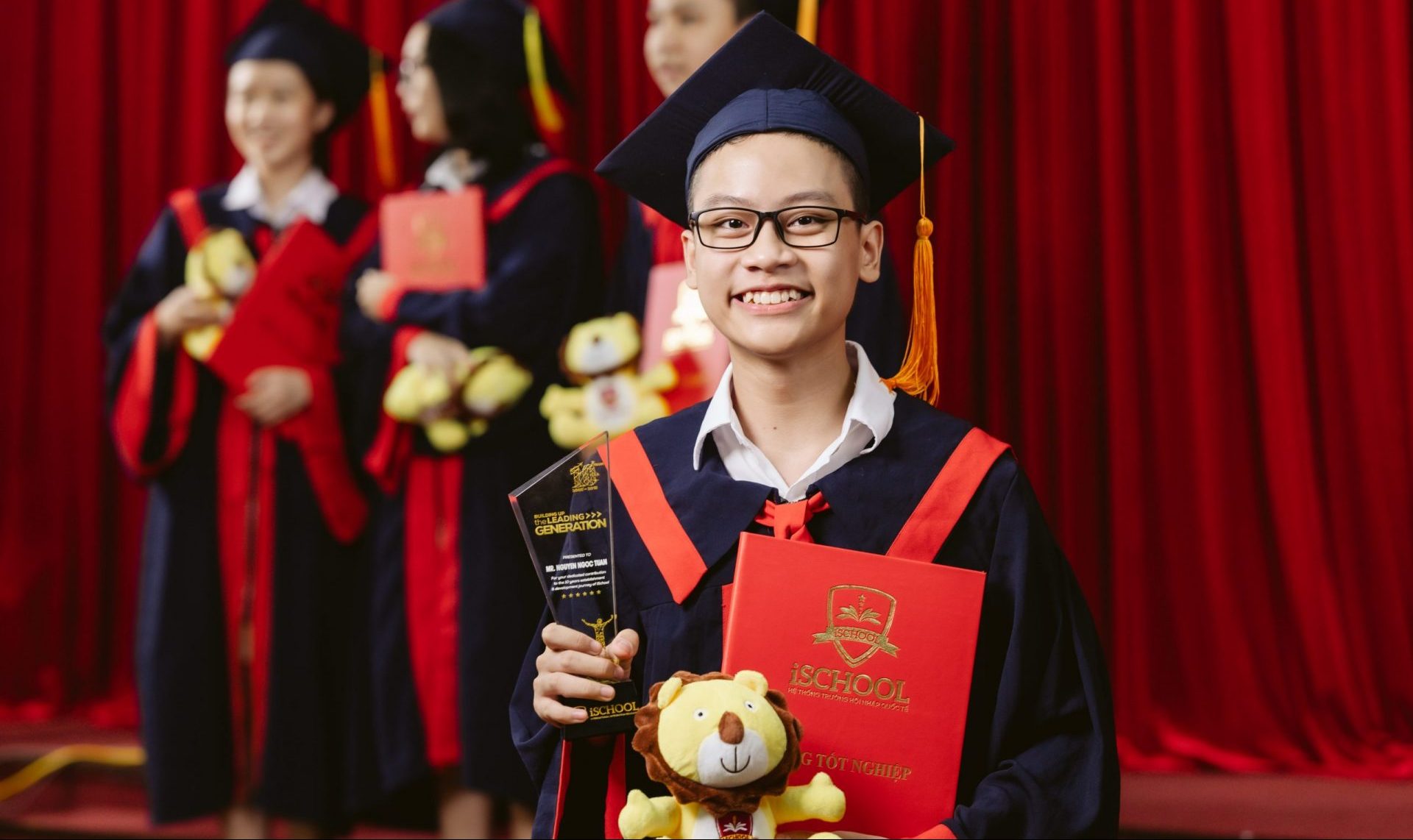 iSCHOOL LONG XUYEN
Accompanying the policy of educational socialization and with the support of the province, iSchool Company has constantly strived and promoted its own resources to build a trusted brand in the hearts of parents and students in Ho Chi Minh City. . Long Xuyen for many years.
iSchool Long Xuyen is one of nine members of the high-quality school system, established in 2008 and increasingly affirming its educational quality through the percentage of students who are quite good, students who pass graduation. yearly. The graduation rate for the 2013-2014 school year is 99.2%, the number of pretty good students in the 2014-2015 school year is 83 students and many awards in local cultural, artistic, and sports movements. direction.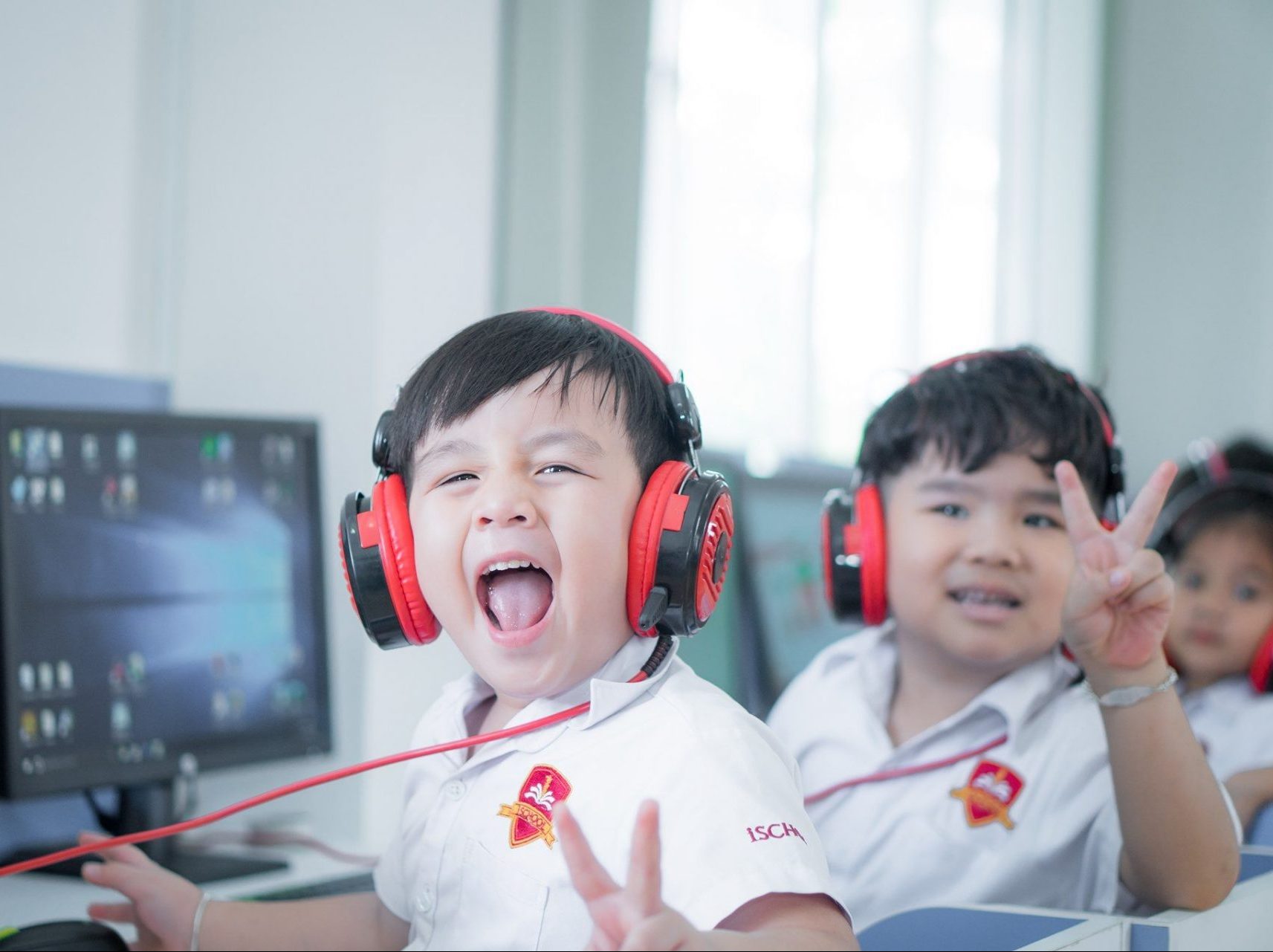 Facilities
The school owns spacious facilities, a system of classrooms dedicated to each class of Primary; function rooms that fully meet the learning needs of students at the school such as: Computer room, Music, Painting, Dance, Martial Arts; equipment for students. The outdoor playground for preschool children is safe, clean, and especially friendly, close to nature. The school's library room with good and diverse books suitable for all ages, quiet reading space, full of light.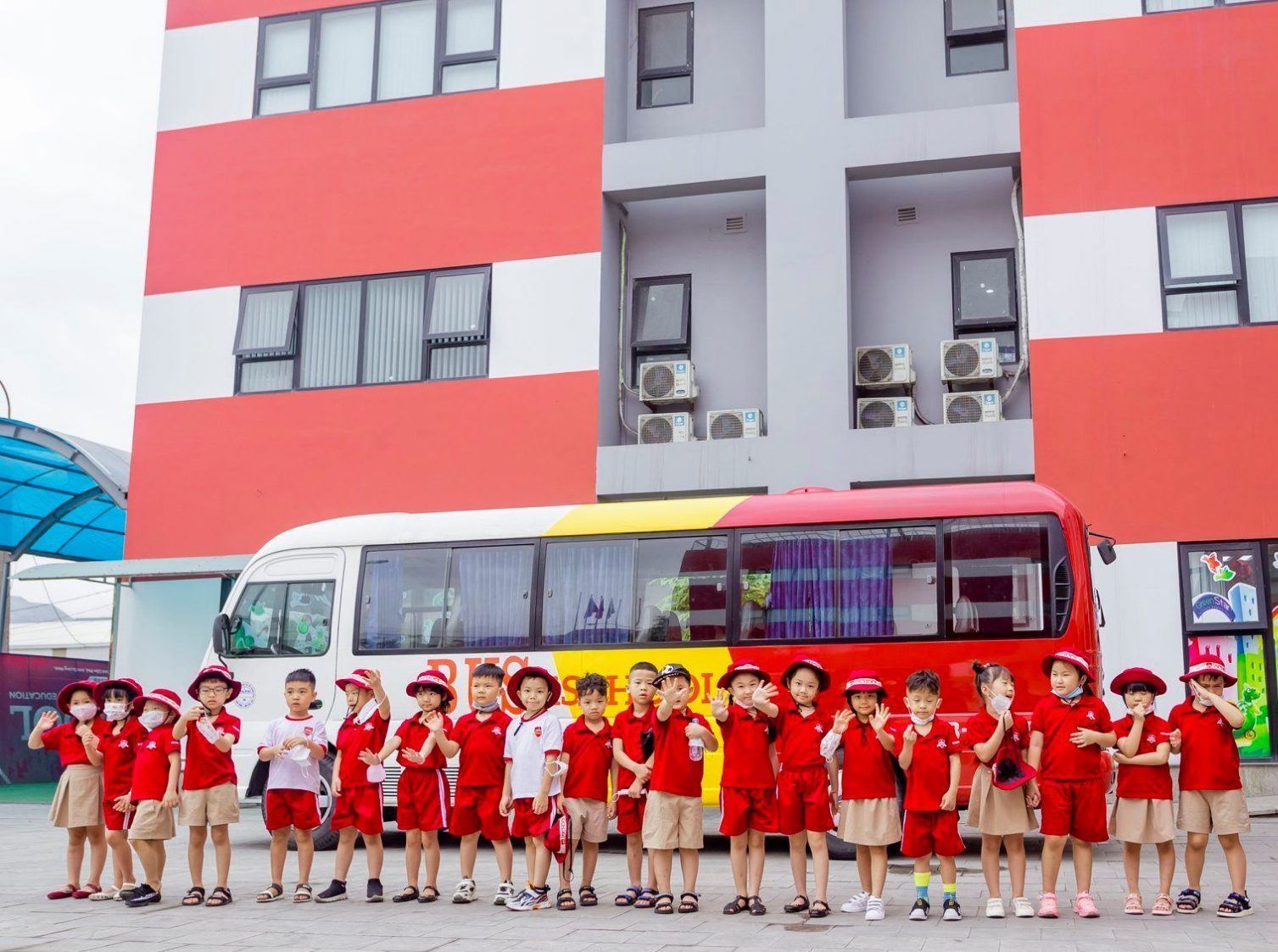 Semi-Boarding Services
To create conditions for students' parents to feel secure to study and work, iSchool Long Xuyen provides modern and comfortable day-boarding services. Students will receive lunch, lunch break at school and other care services at school. The one-way kitchen system meets food hygiene and safety standards, the menu is rich, designed according to age and season, providing enough energy and necessary nutrition for students.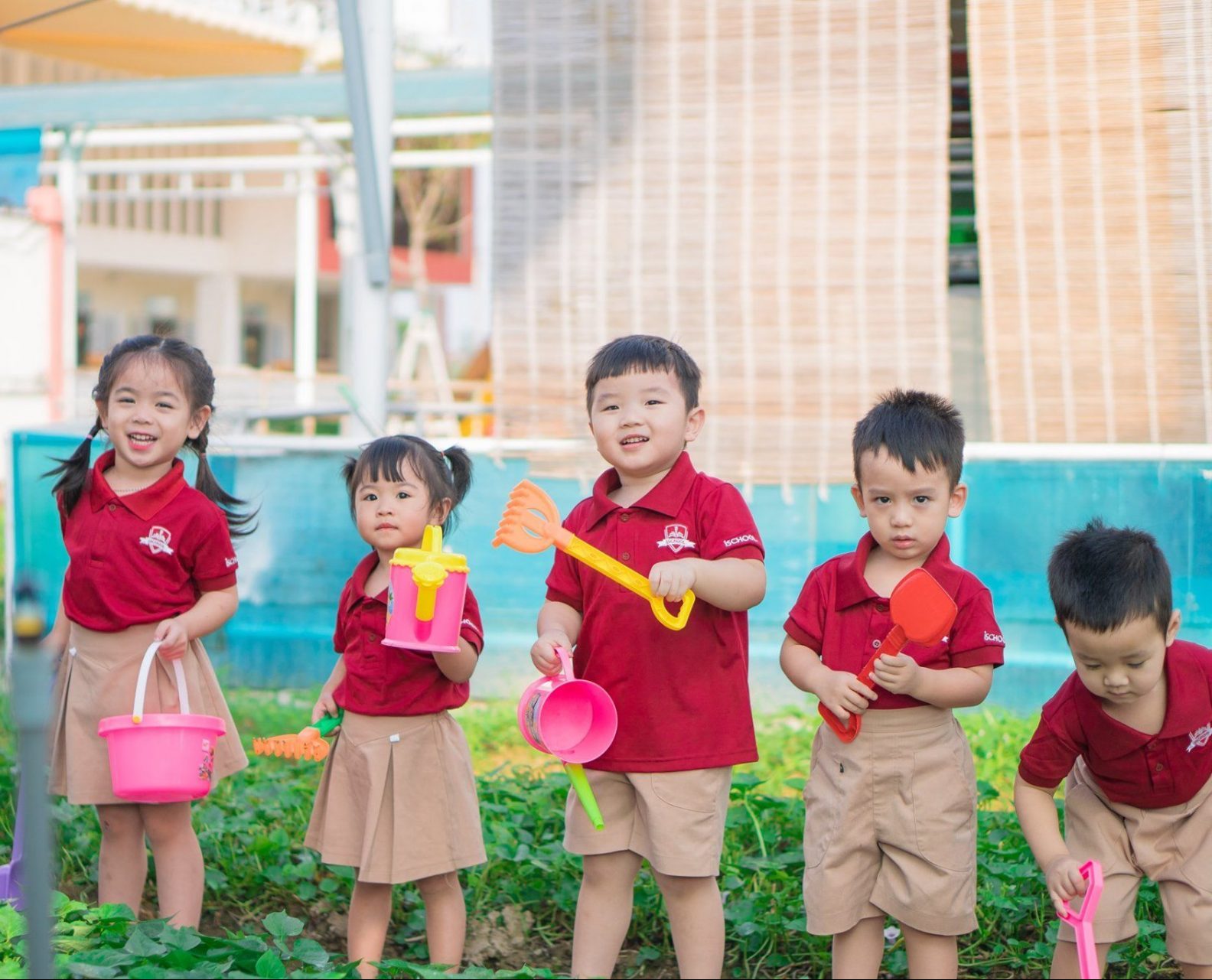 Extracurricular activities
Not simply a subject, extracurricular activities are a combination of physical activities, communication and life skills. Regularly participating in creative experiential activities organized by the school will be an opportunity for students to practice their sense of independence and self-confidence right from the time they are at school. Extracurriculars "Love Spring", "Fairy Moon", "Happy Halloween", "Sports Day", "Reading Day"…
Explore iSchool
Select the school you want to visit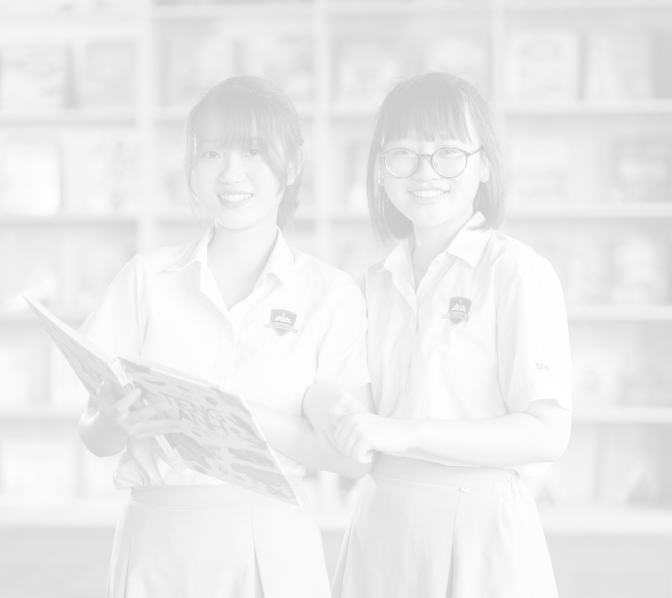 Seeing my child develop well physically and intellectually, live emotionally and actively, integrate well into society, I am really grateful to the school and the teachers. Of course, with a young school, iSchool still has many difficulties and limitations. However, with the investment from Nguyen Hoang Group and the efforts from the school itself, I believe that iSchool Long Xuyen will develop more and more in the future, becoming an ideal school model, in line with current trends. modern and more accepted.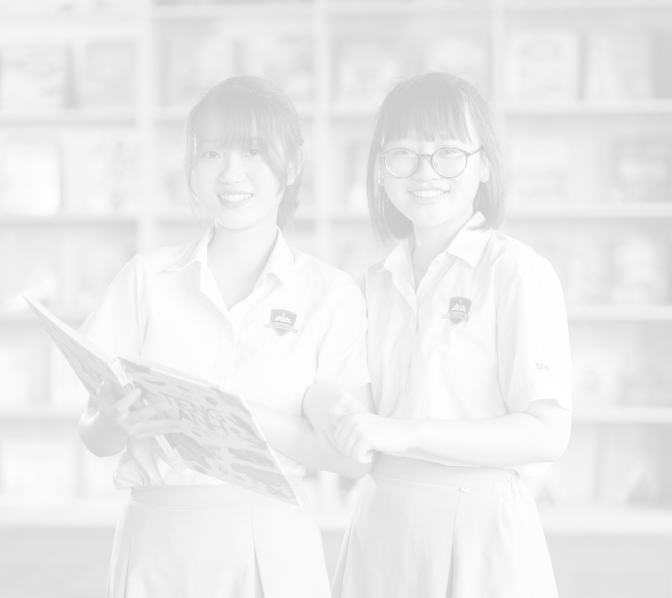 As a 10th grader, even though I have only just started my high school year, I have learned a lot of useful things from my beloved iSchool. For my younger brother, studying was very difficult and stressful, but now every day with friends coming to class is a wonderful moment with many interesting experiences. The lessons from the program are accompanied by practice, learning but playing with knowledge not only in books. This school has given me a lot of motivation to strive for the future. It is proud and fortunate that students are studying at iSchool.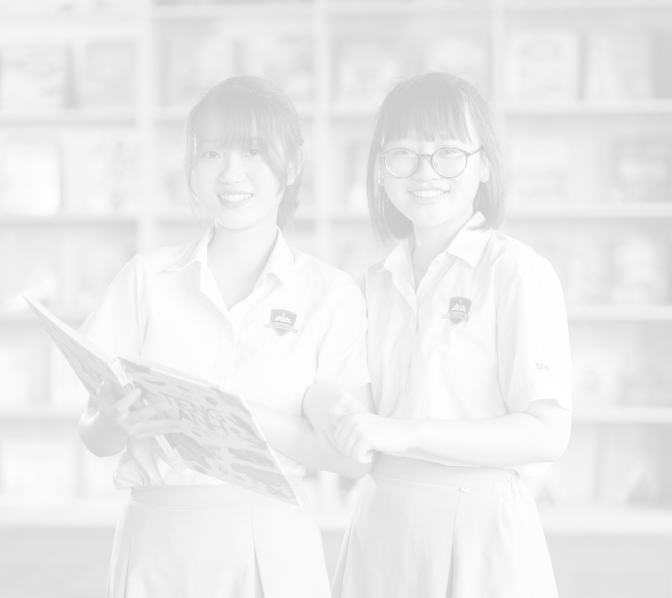 I feel very satisfied with the cooperation between teachers and parents, the help and attentive care of teachers. The school has a separate room for each subject. It is very interesting and useful. After 3 years of studying at iSchool, my daughter has grown up and is much more confident. I would like to say thank you to all the staff at iSchool who always take good care of all the students at the school. Thank you so much iSchool!