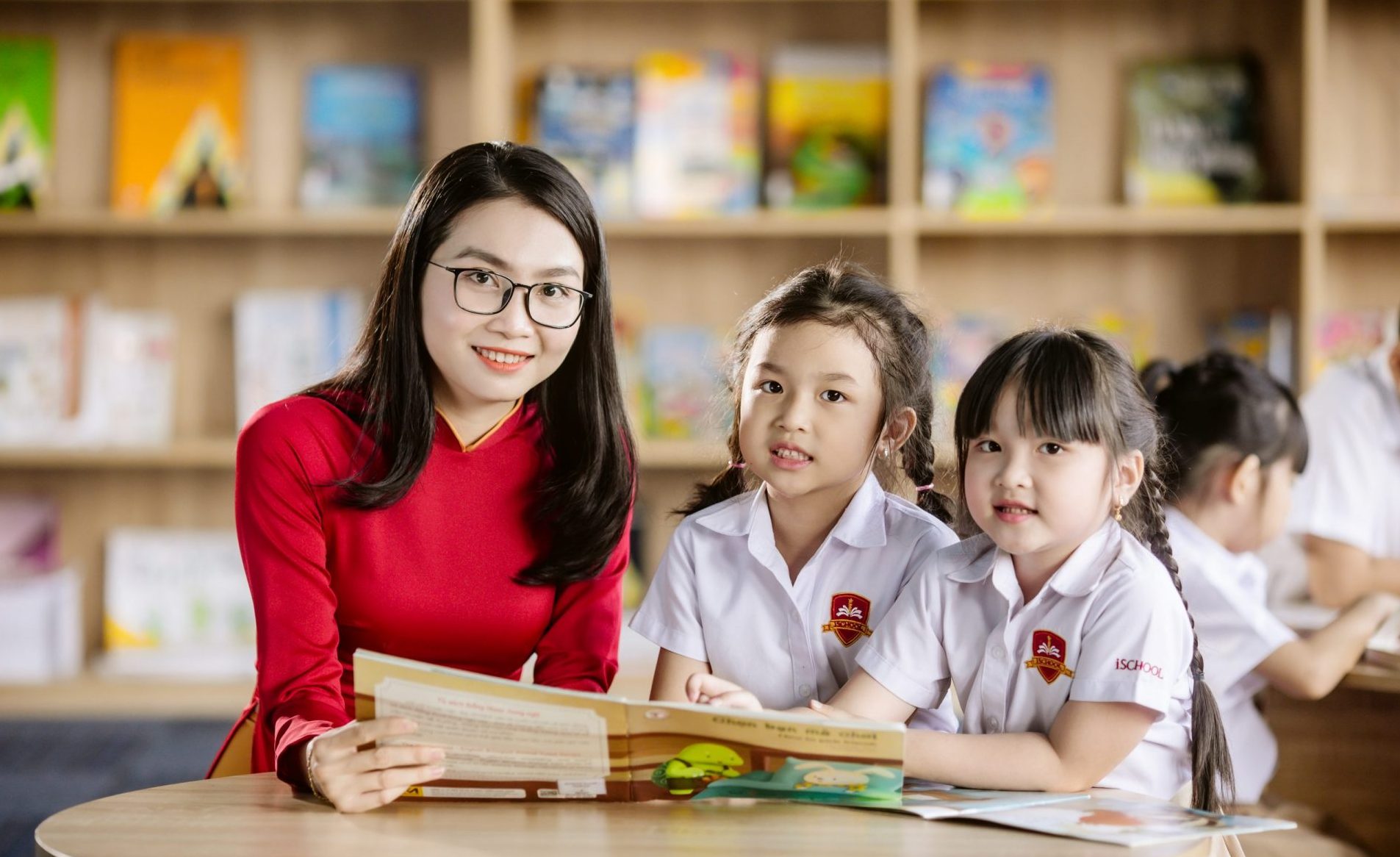 iSCHOOL RACH GIA
iSchool Rach Gia Multi-Level High School is proud to be the first member of the iSchool system with the goal of providing quality programs. With the mission of training the young generation with standard personality, solid knowledge, rich skills, dynamism, creativity, orientation for students to develop career choices that match their interests.
In addition to the standard knowledge of the Ministry of Education and Training, iSchool Rach Gia also focuses on preparing life skills for students to be free to develop both physically and mentally.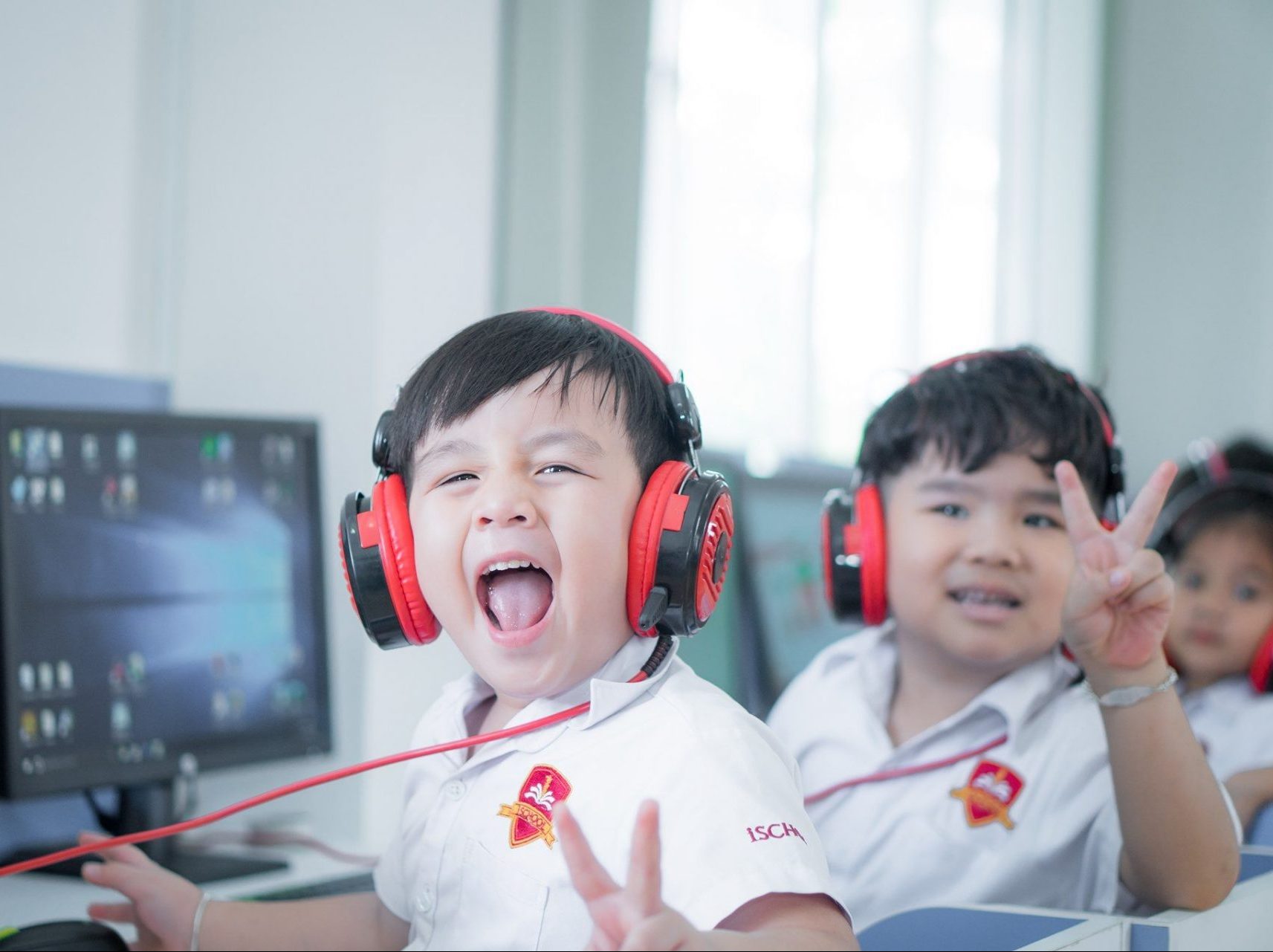 Infrastructure
The school owns spacious facilities, a system of classrooms dedicated to each class of Kindergarten and Primary; function rooms that fully meet the learning needs of students at the school such as: Computer room, Music, Painting, Dance, Martial Arts; equipment for students. The outdoor playground for preschool children is safe, clean, and especially friendly, close to nature. The school's library room with good and diverse books suitable for all ages, quiet reading space, full of light.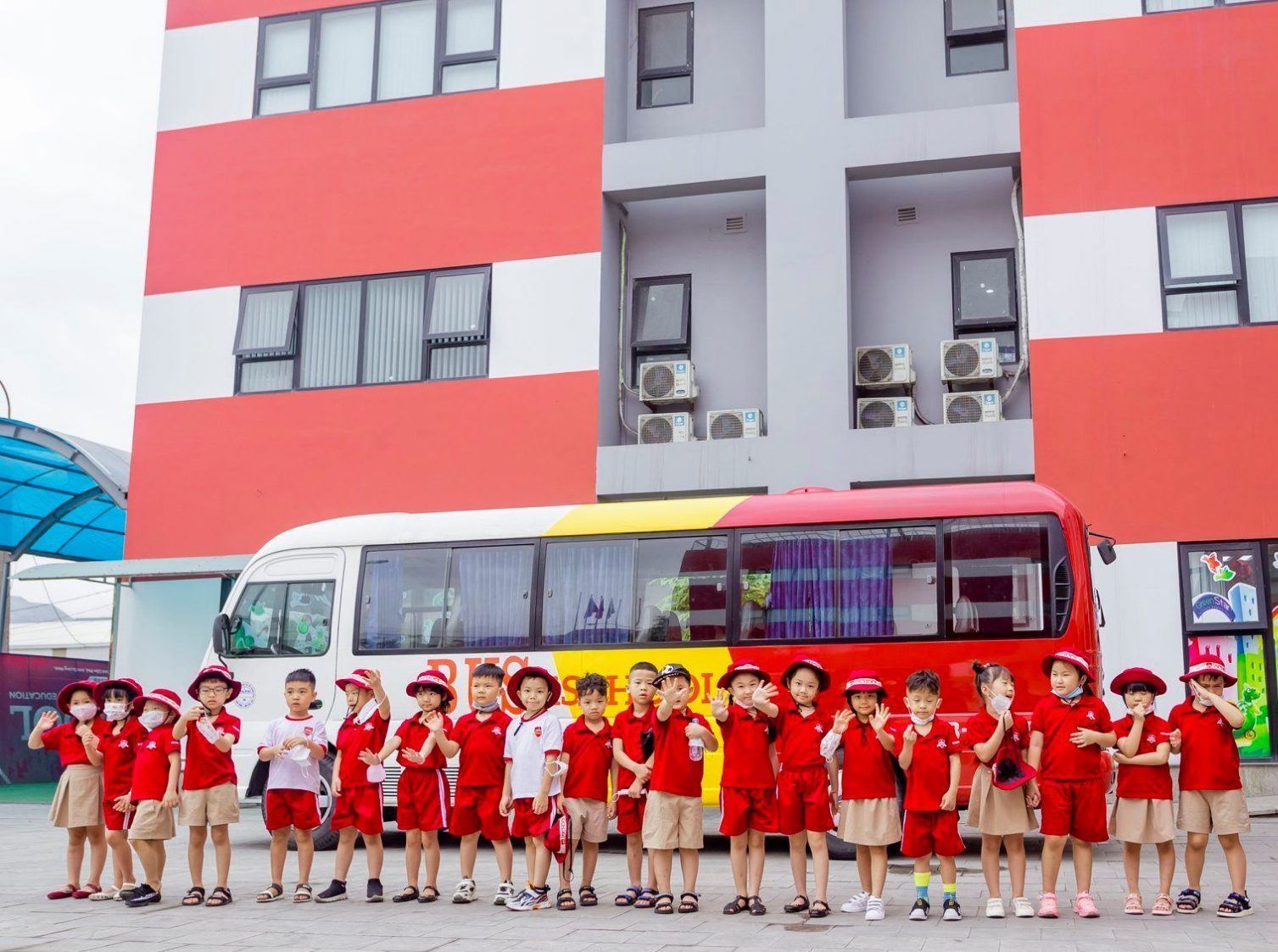 Boarding service
To create conditions for parents and students to feel secure to study and work. iSchool Rach Gia provides modern and comfortable day-boarding services. Students will receive lunch, lunch break at school and other care services at school. The one-way kitchen system meets food hygiene and safety standards, the menu is rich, designed according to age and season, providing enough energy and necessary nutrition for students.V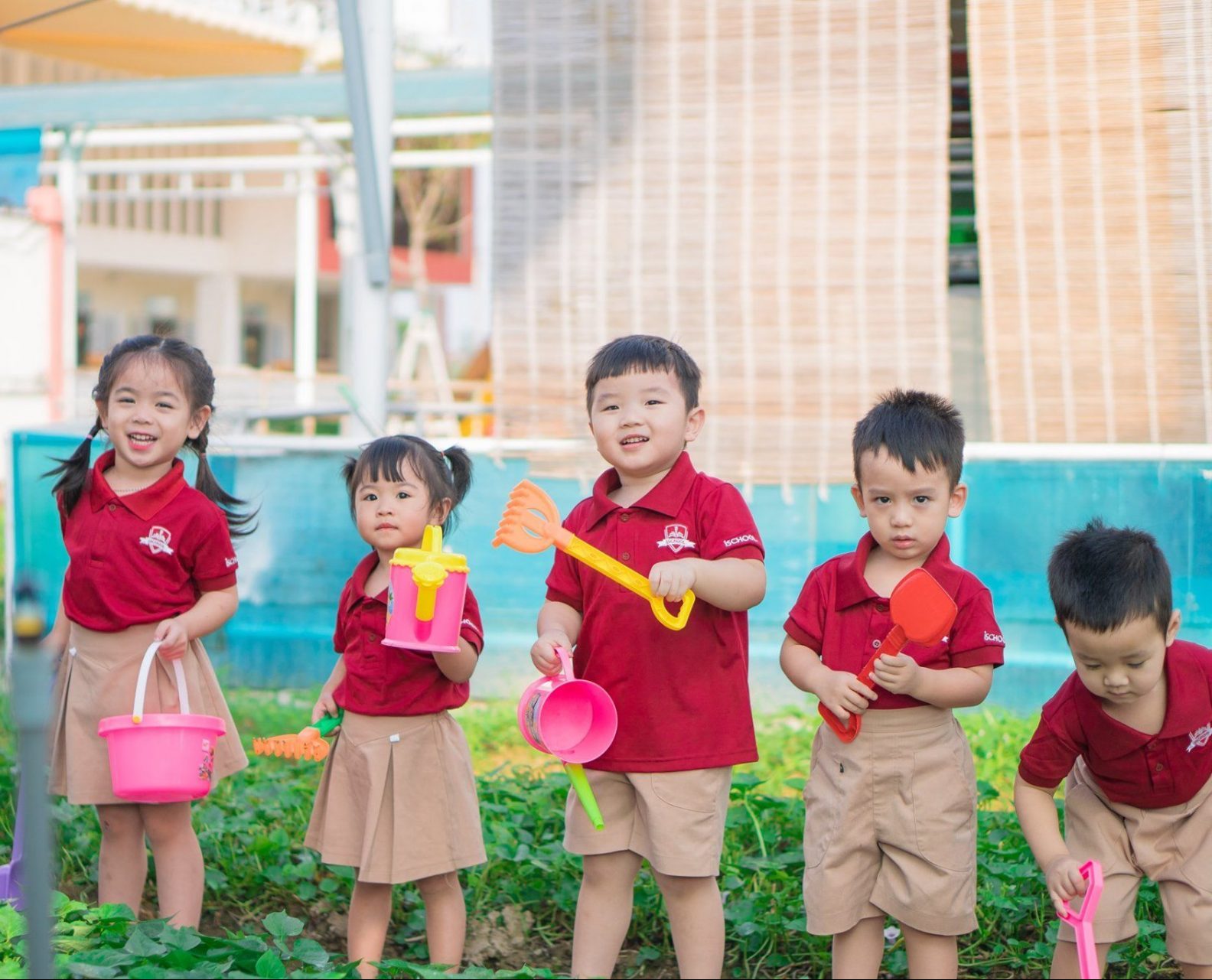 Extracurricular activities
Not simply a subject, extracurricular activities are a combination of physical activities, communication and life skills. Regularly participating in creative experiential activities organized by the school will be an opportunity for students to practice their sense of independence and confidence right from the time they are at school. Extracurriculars "Love Spring", "Fairy Moon", "Happy Halloween", "Sports Day", "Reading Day"…
Visiting iSchool
Select the school you want to visit
News from iSchool Rach Gia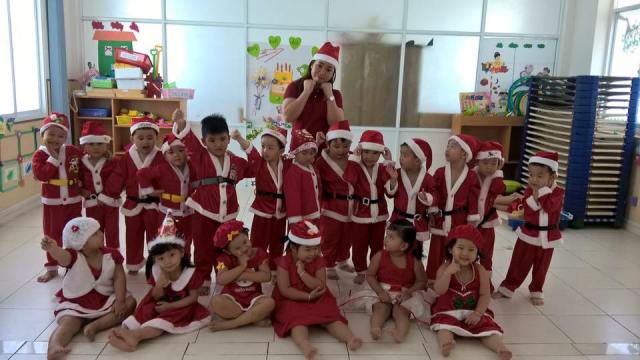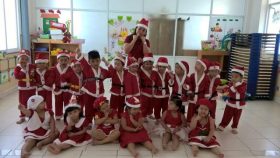 Ngoài trời đang se lạnh, tiếng nhạc Giáng sinh đang âm vang đây đó làm xao động lòng người. Một mùa giáng sinh nữa lại đến, mùa của tình yêu thương. Giáng sinh không chỉ là dịp để chúng ta tìm về những khoảng khắc ấm áp bên gia đình, mà Giáng sinh còn là […]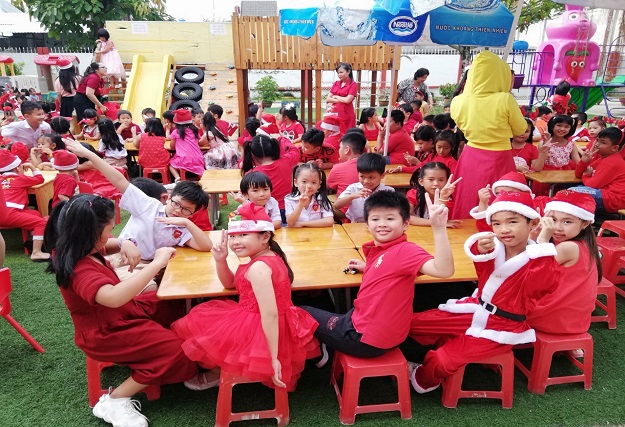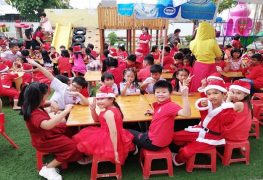 Khi những cơn gió bắt đầu se lạnh, đó cũng là dấu hiệu của một mùa giáng sinh đang ùa về với những hình ảnh thân quen trong đôi mắt trẻ thơ là hình ảnh ông già Noel cưỡi chú tuần lộc mang túi quà thật biến ước mơ của các bạn nhỏ thành hiện […]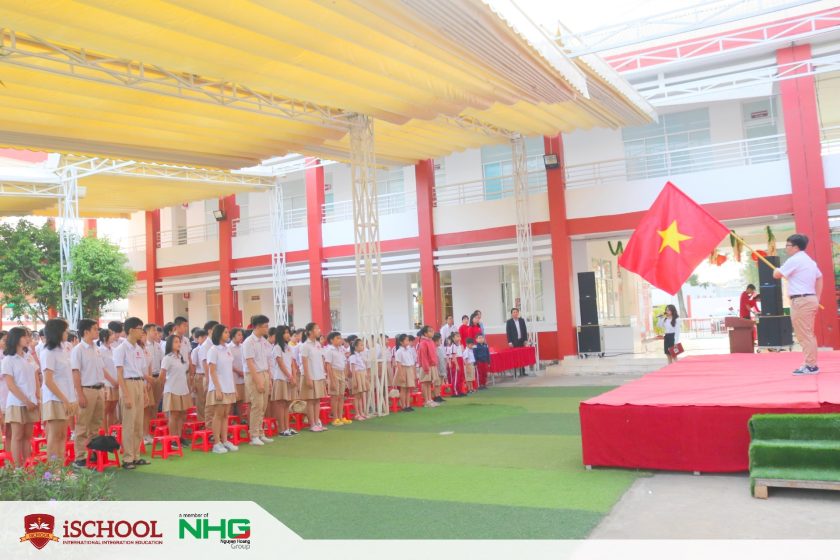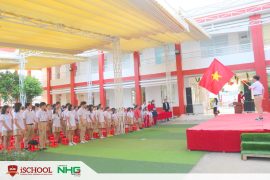 Trong ngày 22 tháng 12 năm 2010, tại Sở GD và ĐT Kiên Giang đã diễn ra hoạt động giao hữu thể dục thể thao chào mừng ngày Thành lập quân đội nhân dân Việt Nam 22/12/2010. Tham gia thi đấu giao lưu năm nay có 4 đơn vị: Sở GD&ĐT Kiên Giang, Trường THPT […]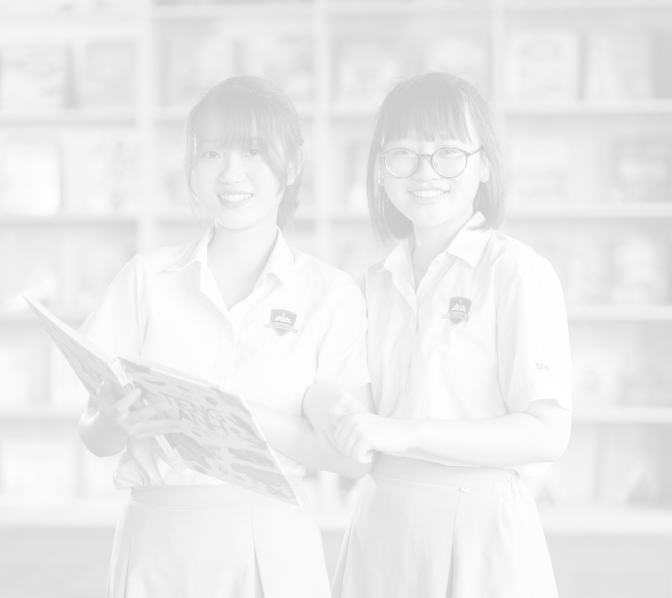 To talk about the first impression when I entered iSchool Rach Gia, it was a large, spacious school with a beautiful layout. The school has a full range of separate functional classrooms such as music, drawing and swimming pool to create opportunities for children to develop comprehensively. I also want to send a message to parents, please feel free to send your children to iSchool Rach Gia because firstly, this is an international integration learning environment. Secondly, parents do not need to care about the issue of "child violence". Because the girls are very passionate about their profession and I also know that under the strictness of the administrators, the situation of "violence against children" has also become the school's rules.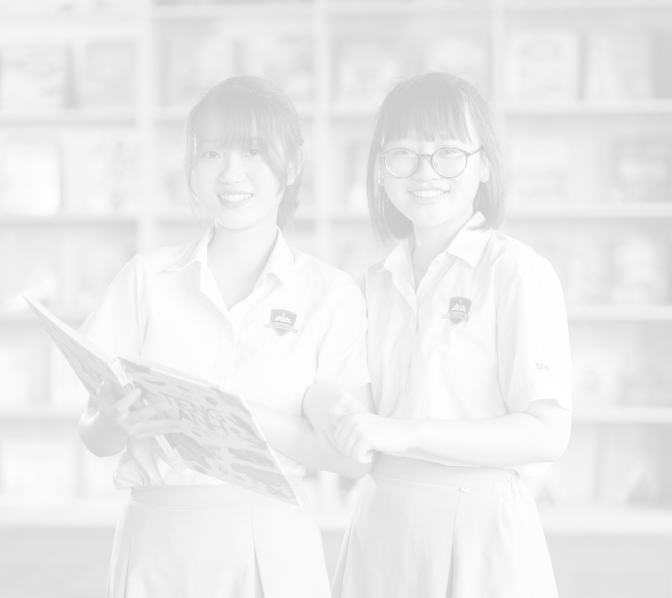 My hobby is singing and since entering iSchool, I have discovered that this is also my talent. And since then, in the iSchool environment, I have been trained and promoted through competitions. In order to achieve the results like today, in addition to my own efforts, I also had the enthusiastic guidance and help of teachers. Here, I was taught very enthusiastically by teachers, not only in theory but also in practice through practical examples of teachers. Thanks to the natural learning environment at iSchool, I am free to develop my talents, my friends help each other and most importantly, I am not under pressure.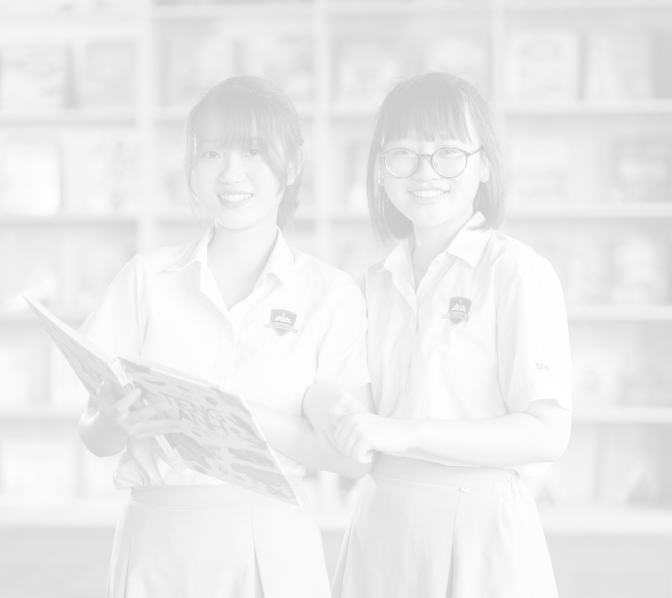 I, like other parents, have hesitations between choosing iSchool Rach Gia and other schools in Rach Gia. And because iSchool is an international learning environment, I find it very new compared to my West. I think children's psychology is learning to play, playing to learn, they will be more interested and eager to learn. The learning environment at iSchool Rach Gia meets that. So in the end I chose iSchool Rach Gia as the best environment for my children.