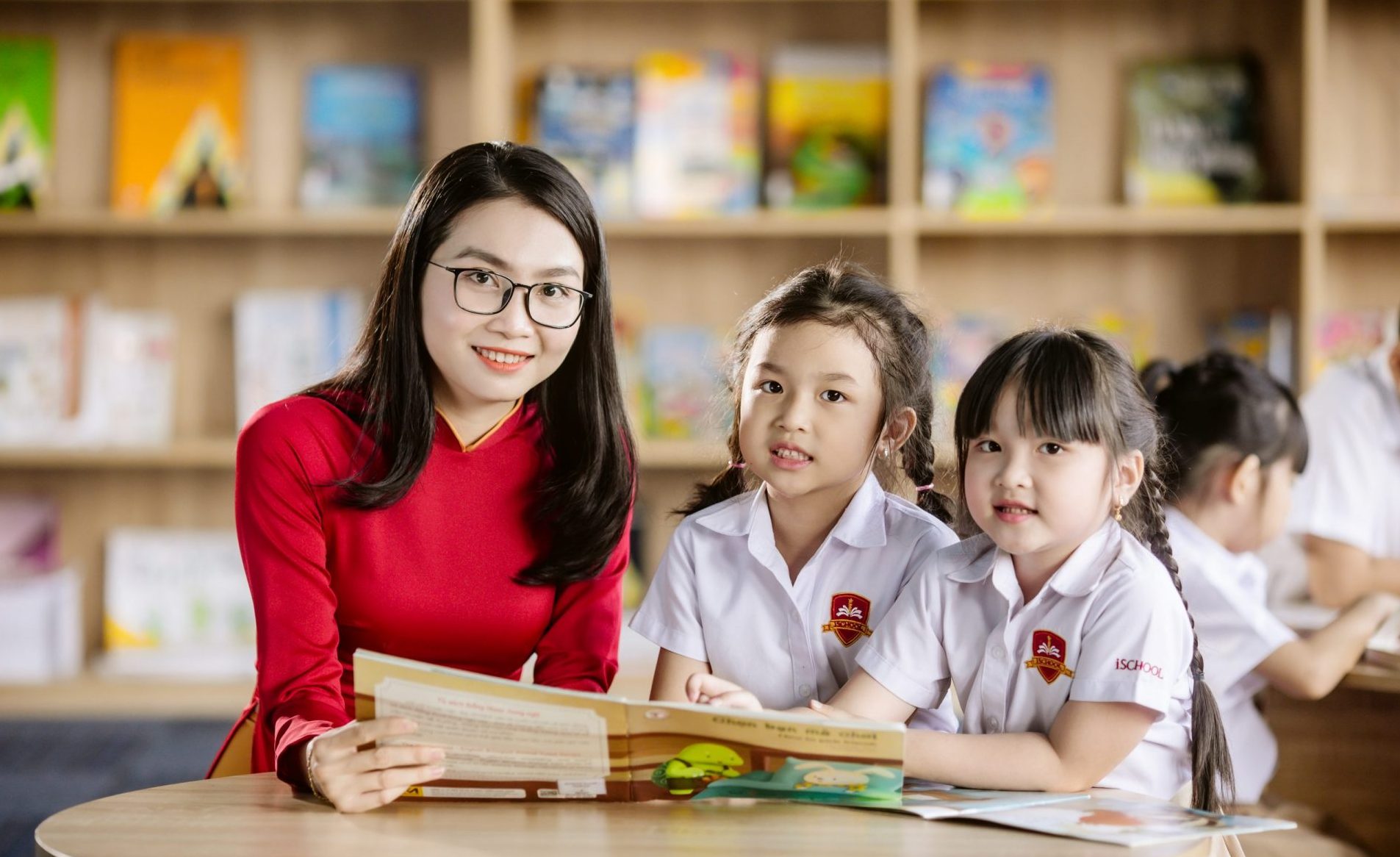 iSCHOOL RACH GIA
iSchool Rach Gia Multi-Level High School is proud to be the first member of the iSchool system with the goal of providing quality programs. With the mission of training the young generation with standard personality, solid knowledge, rich skills, dynamism, creativity, orientation for students to develop career choices that match their interests.
In addition to the standard knowledge of the Ministry of Education and Training, iSchool Rach Gia also focuses on preparing life skills for students to be free to develop both physically and mentally.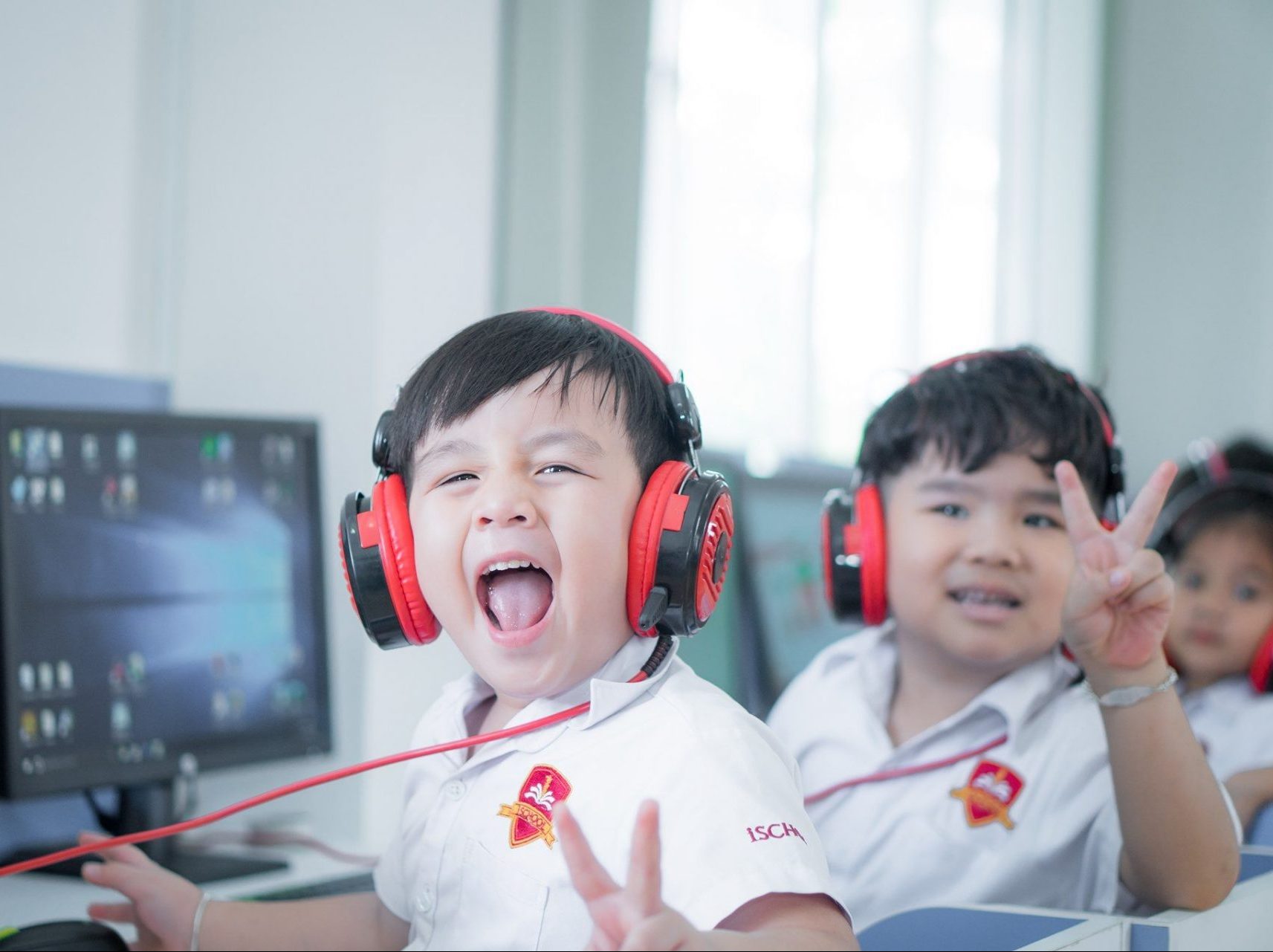 Facilities
The school has modern facilities, with separate classroom section for Kindergarten, Primary, and High school. It is fully equipped with facilities and also has functional rooms that meet study needs, such as computer rooms, music rooms, art rooms, dance rooms, and martial arts rooms. The outdoor play area for kindergartners is safe, clean, and especially friendly and close to nature. The school library is well-stocked with a variety of books suitable for different ages, and owns a peaceful reading space with ample light.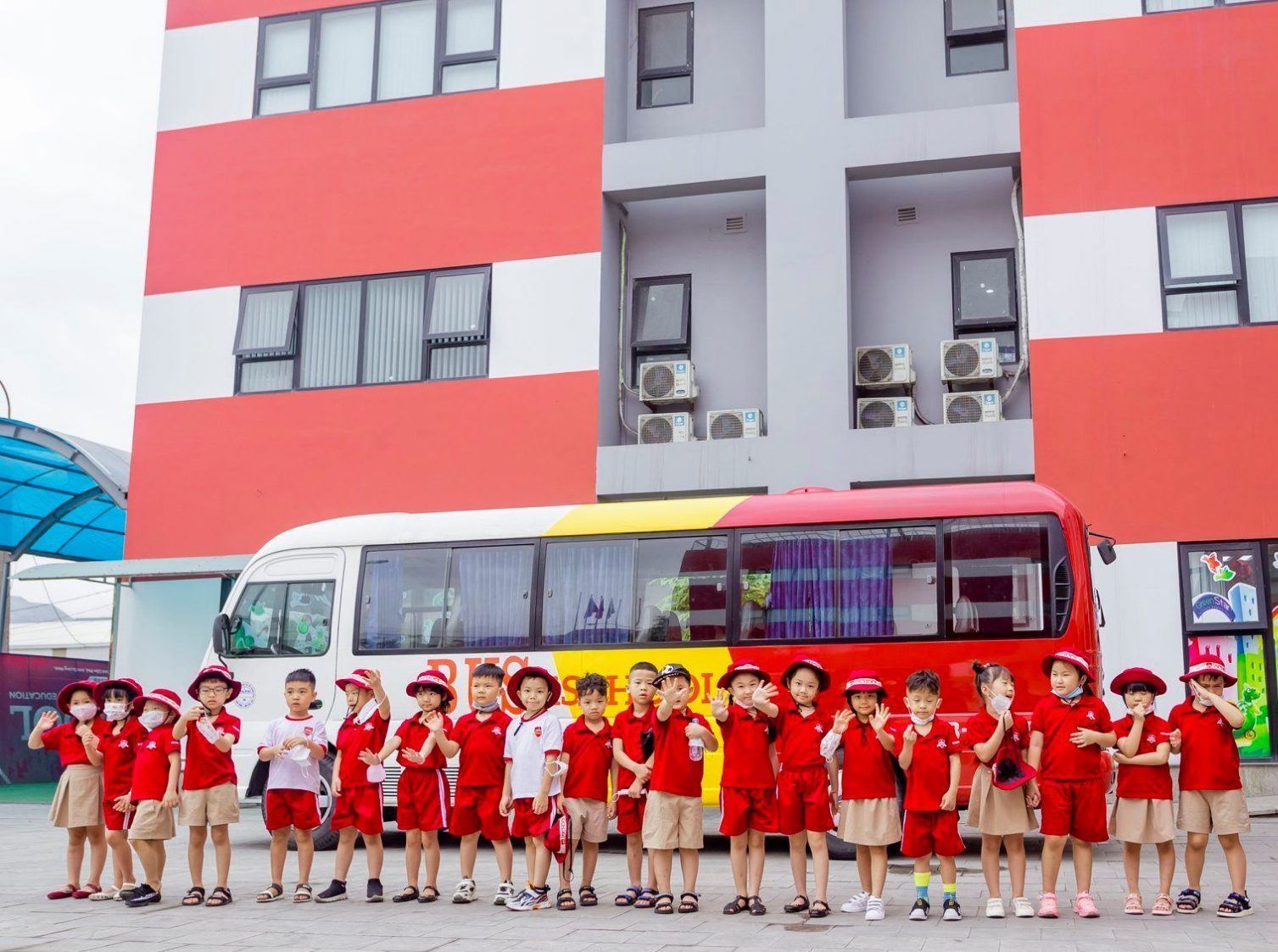 Semi-Boarding Services
To create a peaceful learning and working environment for students and their parents, iSchool Rach Gia provides modern and convenient semi-boarding services. Students will be provided with lunch and recess at the school along with other care services. The one-way meal system meets food hygiene and safety standards, has diverse menus designed according to ages and seasons, and provides necessary nutrients and enough energy for students.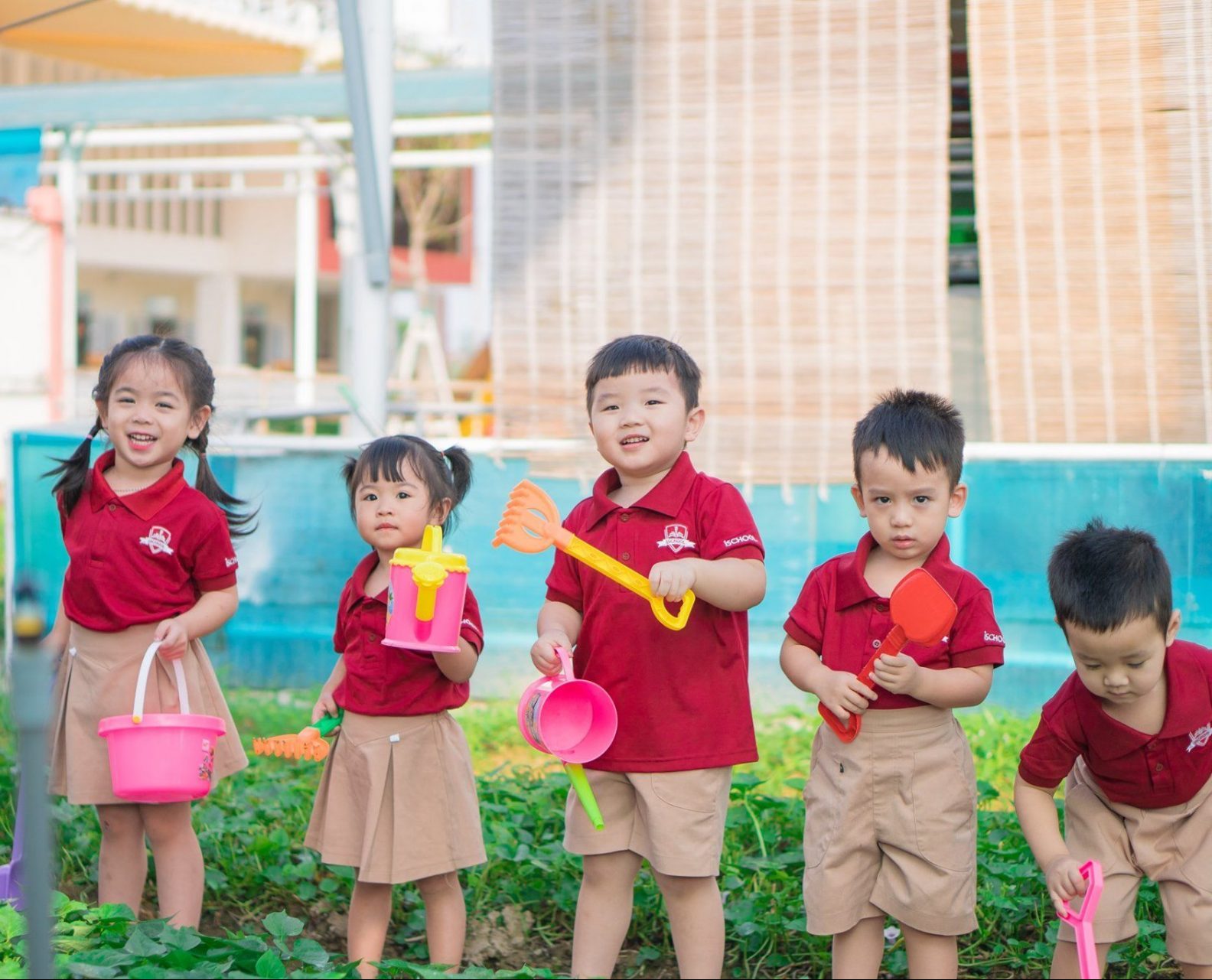 Extracurricular activities
Extracurricular activities are not a mere subject, but a combination of physical activities, communication, and life skills. Regular participation in creative experiencing activities organized by the school is an opportunity for students to develop self-reliance and confidence while they are still in school. "Spring Love," "Fairytale Moon," "Happy Halloween," "Sports Day," "Reading Day" … are some typical extracurricular activities.
Explore iSchool
Select the school you want to visit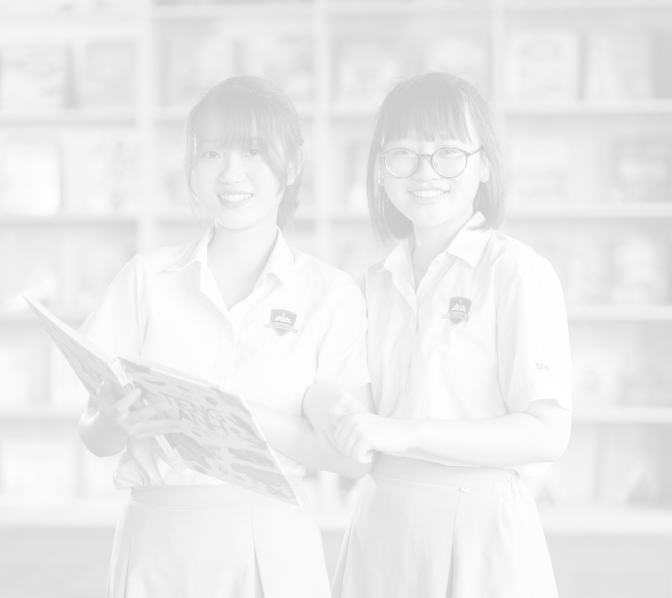 To talk about the first impression when I entered iSchool Rach Gia, it was a large, spacious school with a beautiful layout. The school has a full range of separate functional classrooms such as music, drawing and swimming pool to create opportunities for children to develop comprehensively. I also want to send a message to parents, please feel free to send your children to iSchool Rach Gia because firstly, this is an international integration learning environment. Secondly, parents do not need to care about the issue of "child violence". Because the girls are very passionate about their profession and I also know that under the strictness of the administrators, the situation of "violence against children" has also become the school's rules.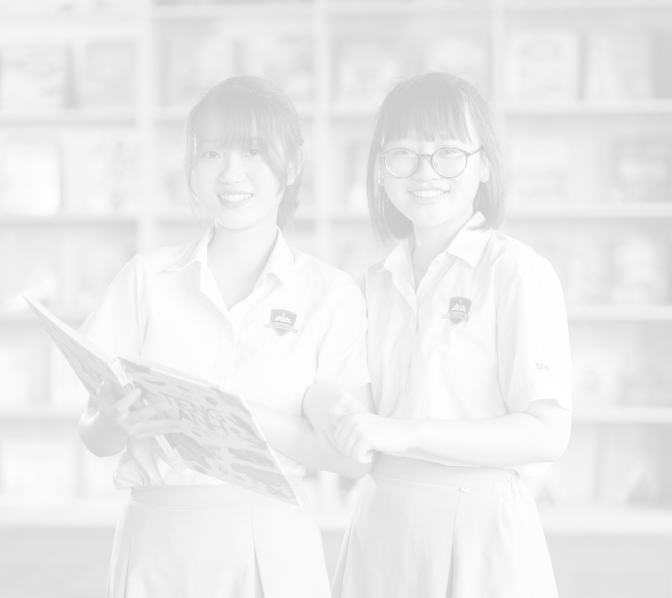 My hobby is singing and since entering iSchool, I have discovered that this is also my talent. And since then, in the iSchool environment, I have been trained and promoted through competitions. In order to achieve the results like today, in addition to my own efforts, I also had the enthusiastic guidance and help of teachers. Here, I was taught very enthusiastically by teachers, not only in theory but also in practice through practical examples of teachers. Thanks to the natural learning environment at iSchool, I am free to develop my talents, my friends help each other and most importantly, I am not under pressure.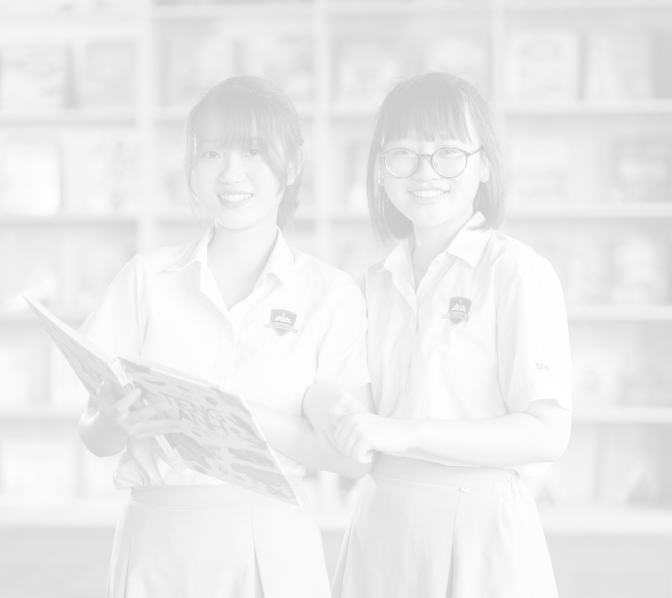 I, like other parents, have hesitations between choosing iSchool Rach Gia and other schools in Rach Gia. And because iSchool is an international learning environment, I find it very new compared to my West. I think children's psychology is learning to play, playing to learn, they will be more interested and eager to learn. The learning environment at iSchool Rach Gia meets that. So in the end I chose iSchool Rach Gia as the best environment for my children.