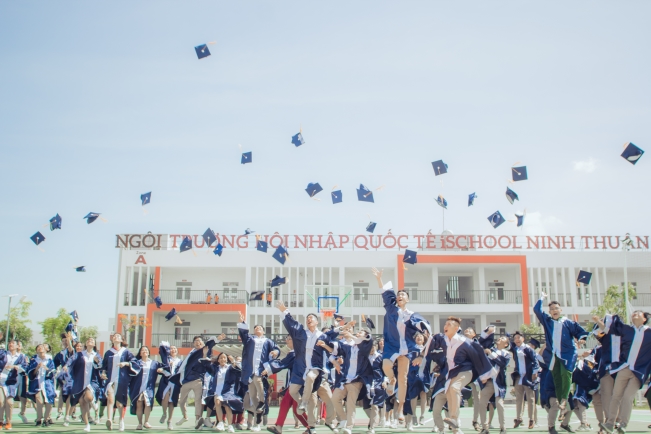 iSCHOOL NINH THUAN
Present in Ninh Thuan province since 2011, the school year 2017 – 2018 marks a breakthrough of iSchool Ninh Thuan International Integration School, which is important in the strategy of repositioning iSchool Ninh Thuan. Along with the inauguration of a new 43,000m2 facility with modern facilities at Nguyen Van Cu Street, the school has continuously invested in improving the quality of education, becoming the first school to provide inter-level training from kindergarten, primary to high school with the largest scale in Ninh Thuan province.
iSchool Ninh Thuan is built in the direction of meeting international integration standards with a total budget of more than 40 billion VND. The school has 30 classrooms, highlights including a creative library corner; function rooms: art rooms, music rooms, and laboratories equipped with modern instruments; a Sports playground system: Football, basketball, volleyball training grounds and a spacious swimming pool to meet the comprehensive development of children.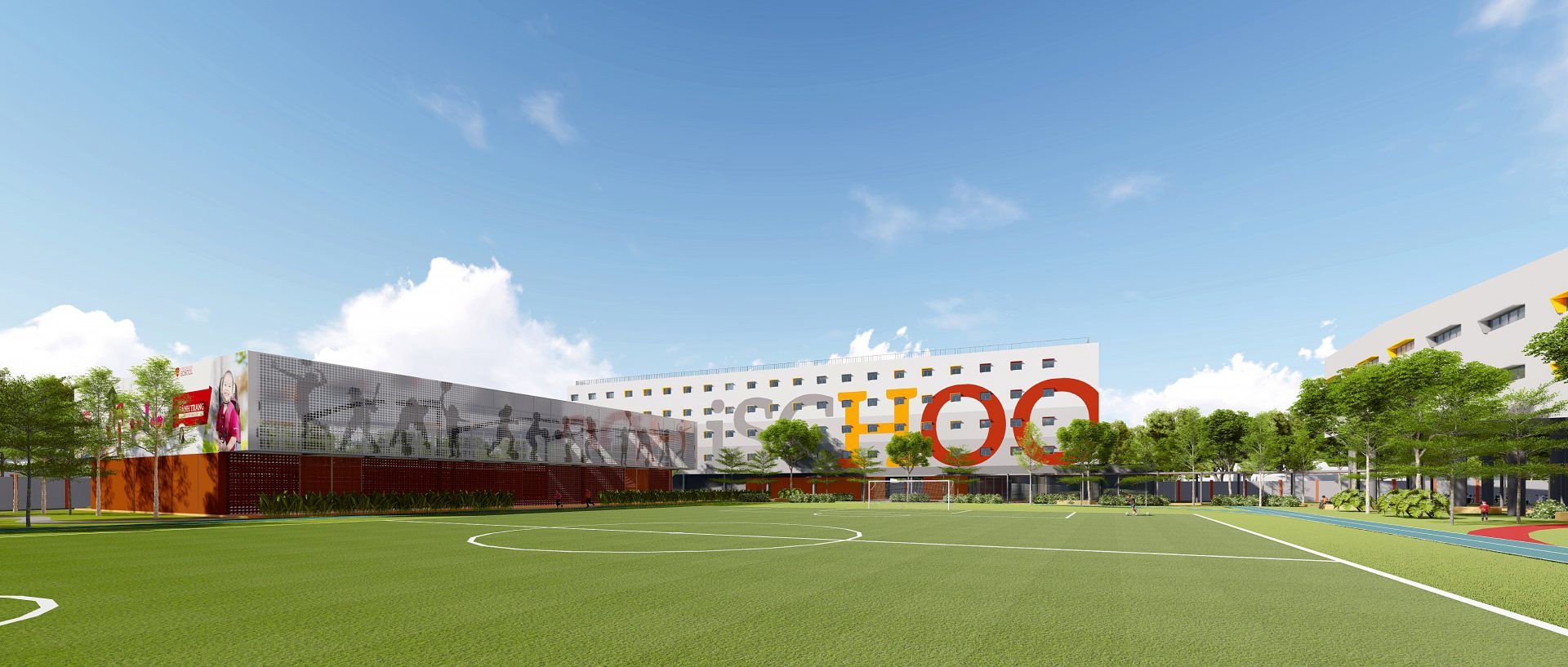 Facilities
With an area of 43,000m2, iSchool Ninh Thuan has built 3 classrooms, a principal block with more than 25 classrooms. The school has a total of 883 students, 276 Early Years School, 315 Primary and 292 Junior and Senior Secondary.
Up to now, in 2022, iSchool Ninh Thuan continues to start construction of phase 2, upgrading and expanding the area up to 44,043m2. In which, the land for trees and sports is more than 23,000m2, including sports grounds, gymnasiums, swimming pools and 21,000m2 including 4 blocks of 65 classrooms, function rooms, office blocks, principals, libraries, canteens, halls, boarding areas, and auxiliary buildings to meet the learning needs of more than 2,500 students of all grade levels. The School Management Board and teachers have constantly made efforts to build and improve teaching methods, creativity in management and approach, creating practical activities to help children develop both in learning and life.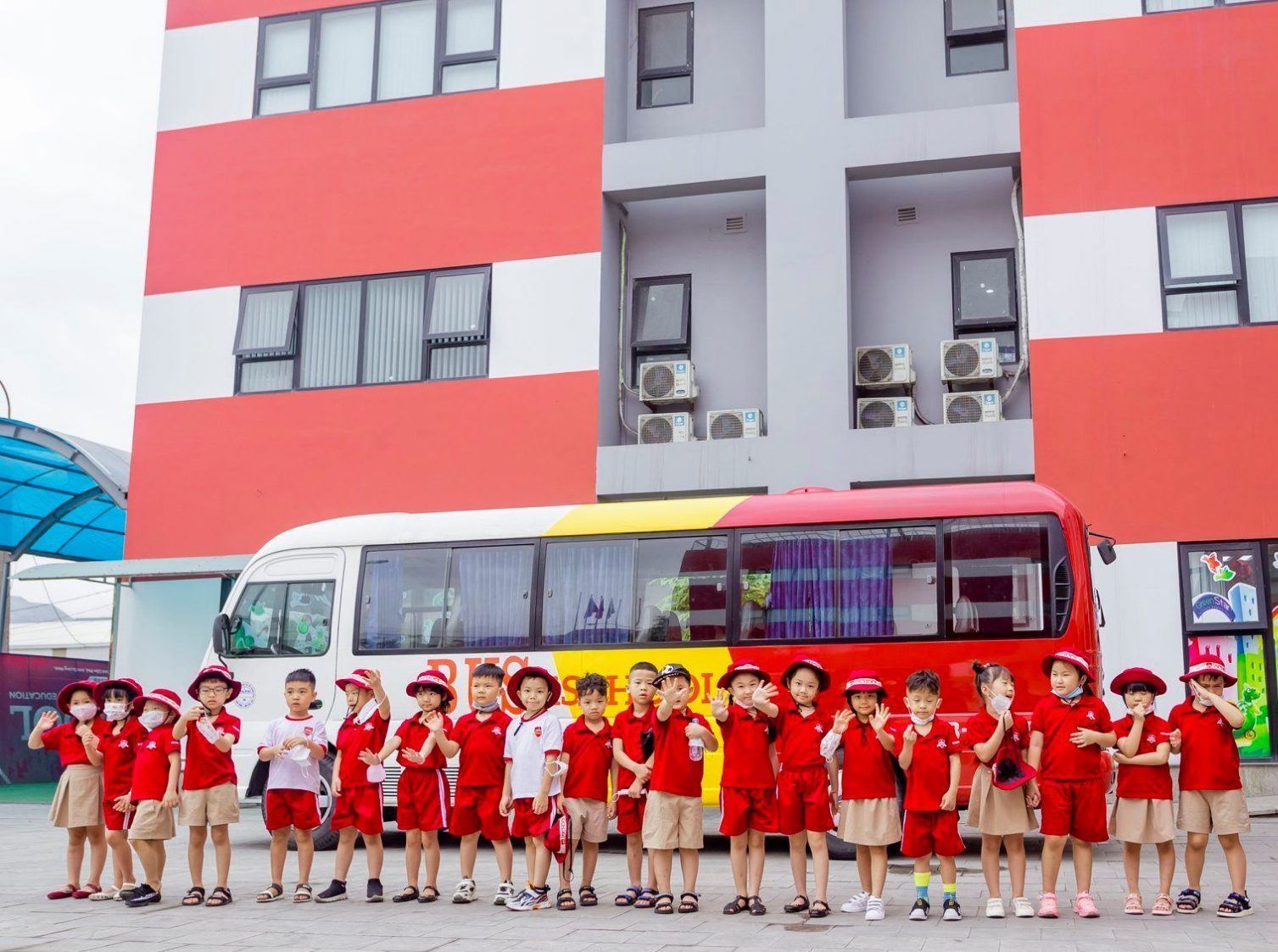 Semi-Boarding Services
To create a peaceful learning and working environment for students and their parents, iSchool Quang Tri provides modern and convenient semi-boarding services. Students will be provided with lunch and recess at the school along with other care services. The one-way meal system meets food hygiene and safety standards, has diverse menus designed according to ages and seasons, and provides necessary nutrients and enough energy for students.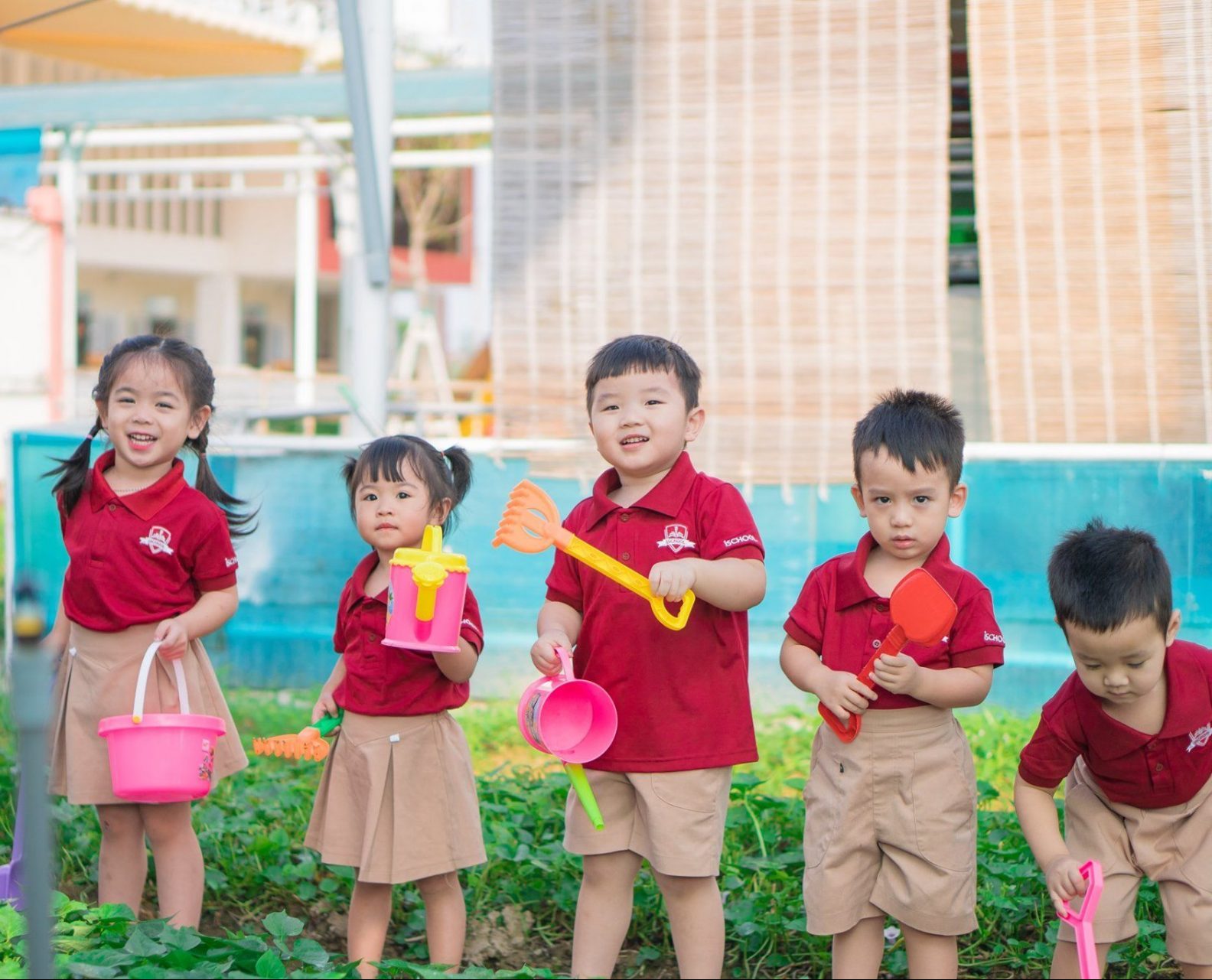 Extracurricular activities
Extracurricular activities are not a mere subject, but a combination of physical activities, communication, and life skills. Regular participation in creative experiencing activities organized by the school is an opportunity for students to develop self-reliance and confidence while they are still in school. "Spring Love," "Fairytale Moon," "Happy Halloween," "Sports Day," "Reading Day" … are some typical extracurricular activities.
Explore iSchool
Select the school you want to visit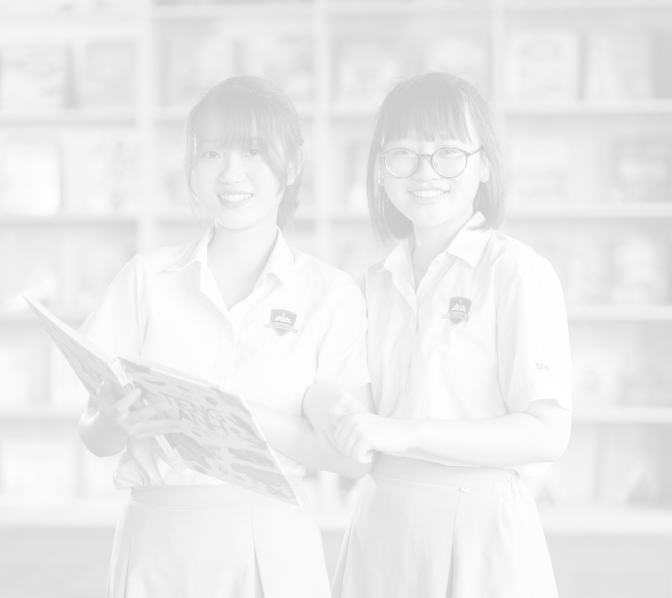 The school has good facilities: Air-conditioned classrooms, ITL classrooms, advanced teaching methods and especially a team of enthusiastic and dynamic teachers. My child used to go out and neglect his studies, but since the beginning of the school year he has changed markedly and his academic achievement is increasing.