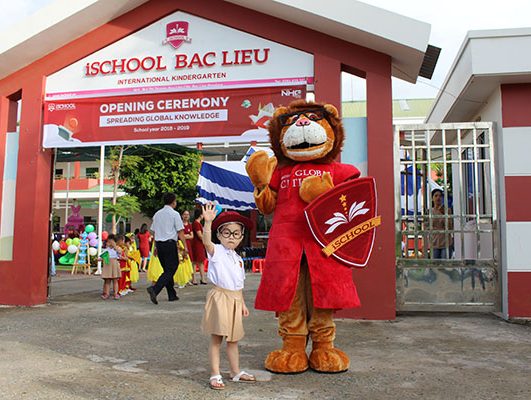 iSCHOOL BAC LIEU
Welcome to iSchool Bac Lieu International Integration School, where the dreams and international integration of the young Vietnamese generation originate!
Located in a residential area of Ward 5, iSchool Bac Lieu is not only a school but also a house of wisdom. In 2012, iSchool Bac Lieu International Integration Kindergarten was born. It has spent 11 years with the mission of imparting knowledge and education to students in Bac Lieu province. iSchool Bạc Liêu has received the trust and companionship of more than 2,000 parents and students, contributing to affirming our reputation and creating a solid foundation for the expansion of educational activities to the primary level. In 2023-2024, we are proud when iSchool Bac Lieu Internationally Integrated Primary School officially opened, coming to a learning space with full facilities and excellent educational programs, creating favorable conditions for students. Favorable conditions for the comprehensive development of students, by the standards of International Integration.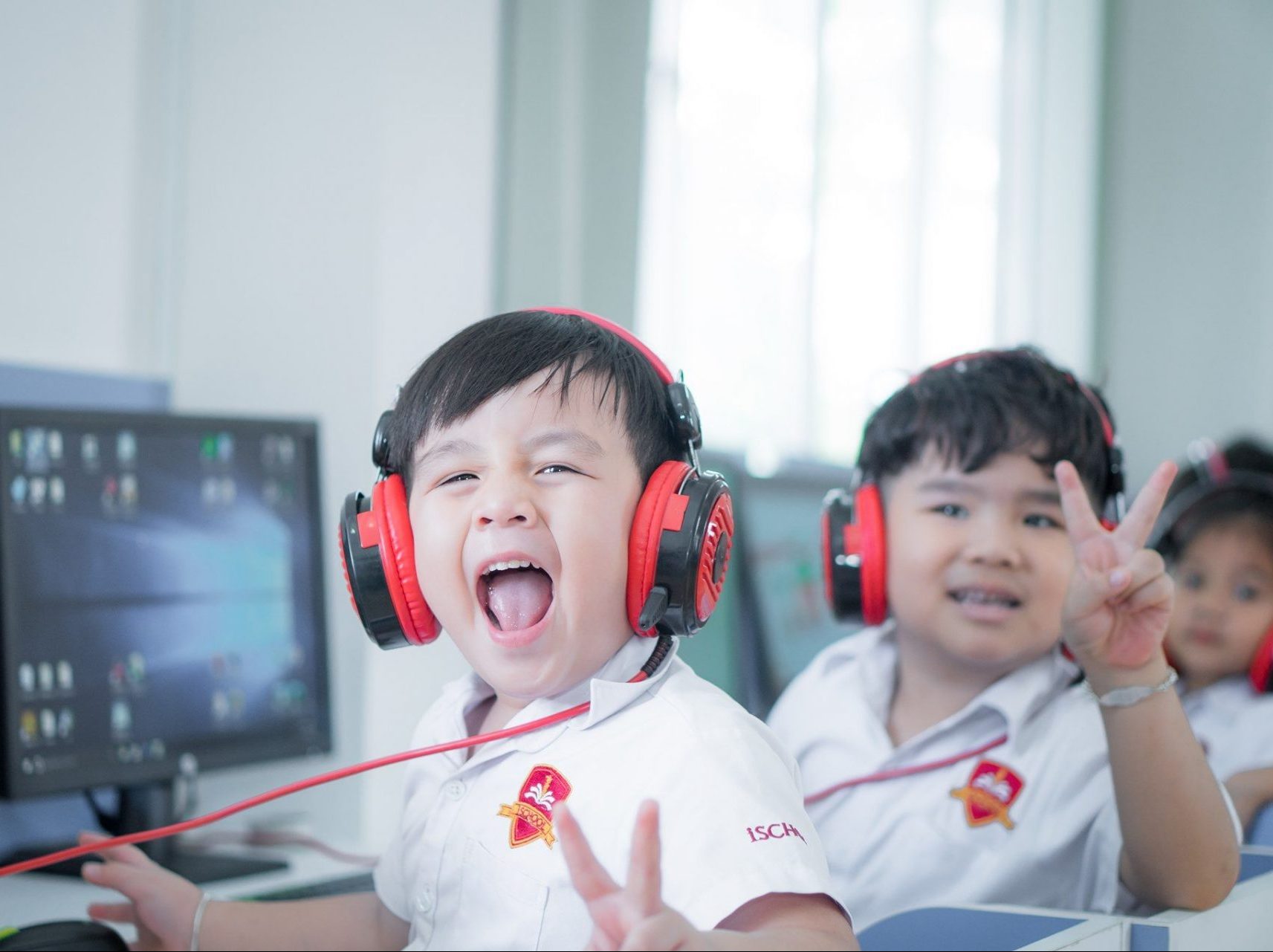 Facilities
The school has modern facilities, with separate classroom section for Kindergarten, Primary, and High school. It is fully equipped with facilities and also has functional rooms that meet study needs, such as computer rooms, music rooms, art rooms, dance rooms, and martial arts rooms. The outdoor play area for kindergartners is safe, clean, and especially friendly and close to nature. The school library is well-stocked with a variety of books suitable for different ages, and owns a peaceful reading space with ample light.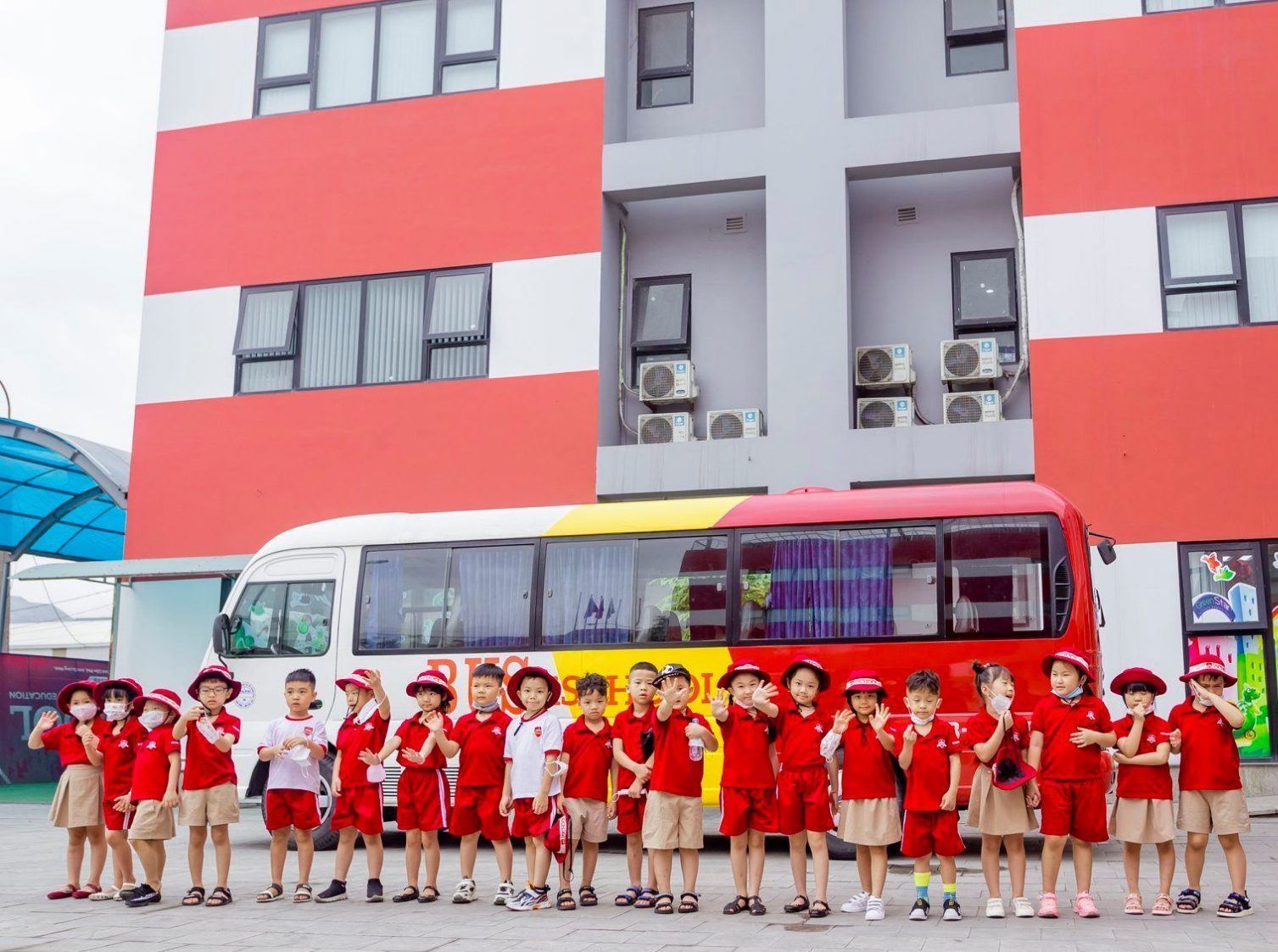 Semi-Boarding Services
To create a peaceful learning and working environment for students and their parents, iSchool Bac Lieu provides modern and convenient semi-boarding services. Students will be provided with lunch and recess at the school along with other care services. The one-way meal system meets food hygiene and safety standards, has diverse menus designed according to ages and seasons, and provides necessary nutrients and enough energy for students.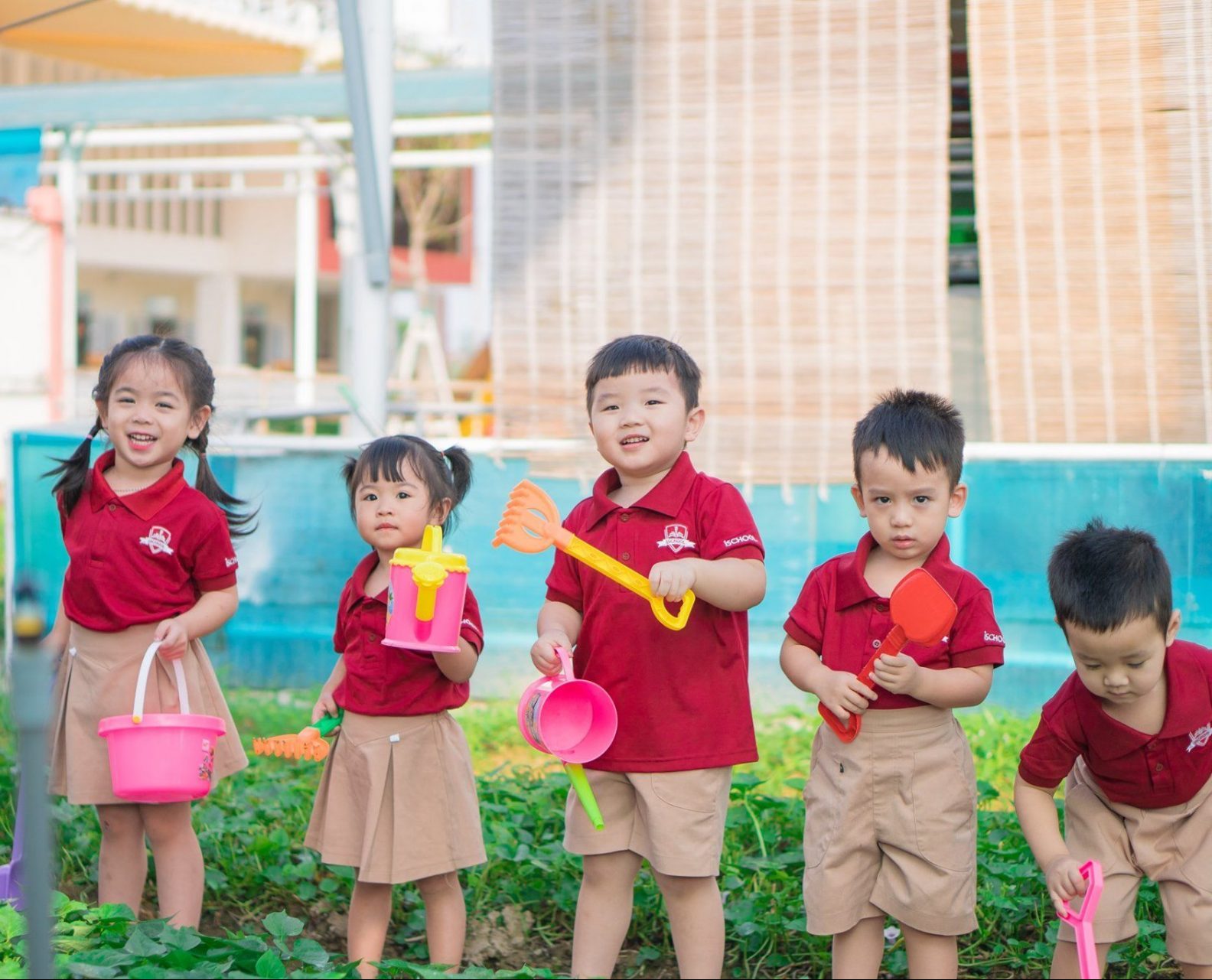 Extracurricular activities
Extracurricular activities are not a mere subject, but a combination of physical activities, communication, and life skills. Regular participation in creative experiencing activities organized by the school is an opportunity for students to develop self-reliance and confidence while they are still in school. "Spring Love," "Fairytale Moon," "Happy Halloween," "Sports Day," "Reading Day" … are some typical extracurricular activities.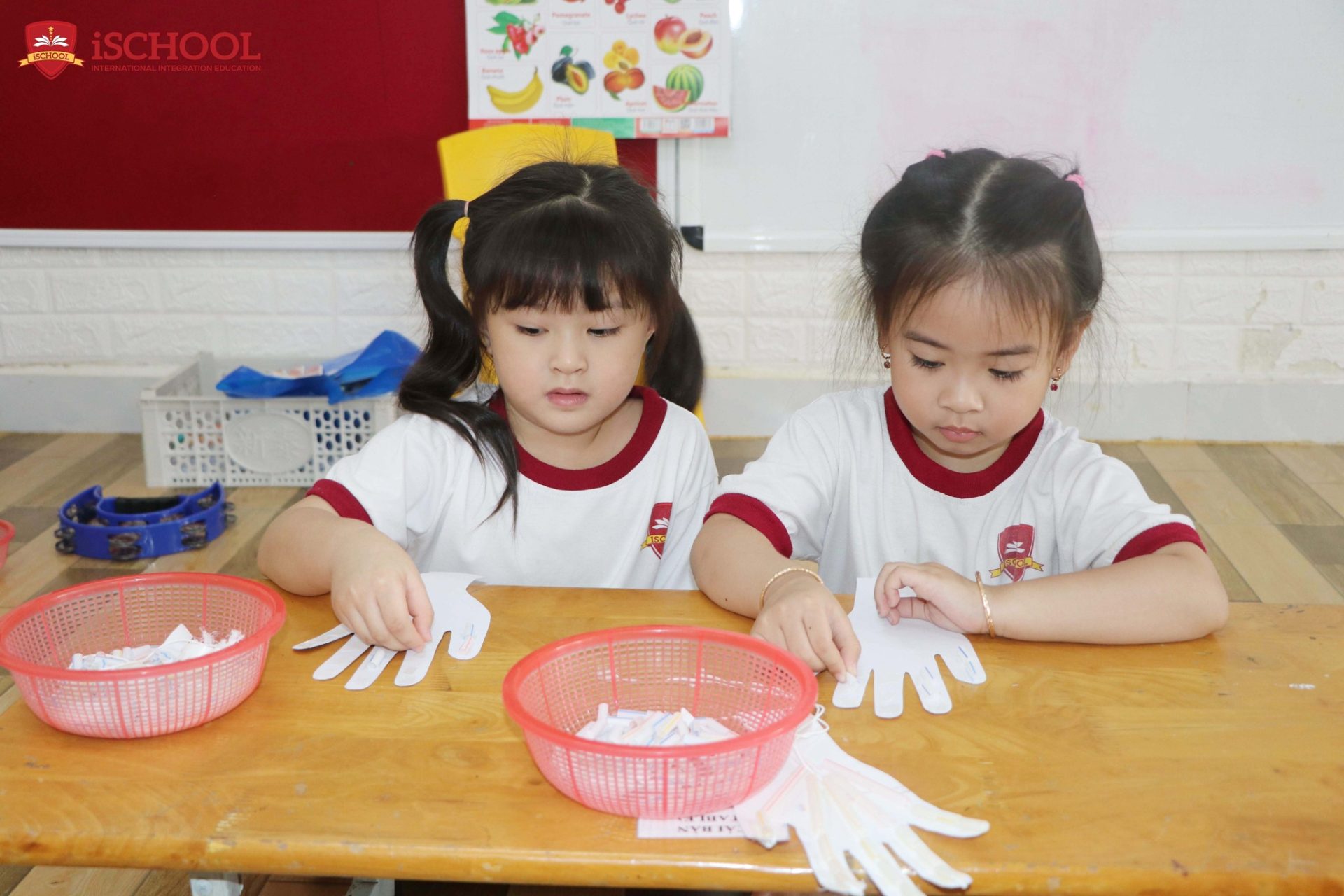 Training programme
iSchool Bac Lieu is not only applied for the training program by the Ministry of Education, but also used the curriculum regarding the international integration standard such as the Cambridge program, London Collge of Music (LCM), Junior Achievement (JA), Life skills education, Outdoor activities, discover values and life skills, and many activities.
All are aimed at the goal of international integration education, making sure that the curriculum always reflects the changing world of modern technology. We are committed to equipping students with the knowledge and skills needed to confidently step into the future and become global citizens.
Explore iSchool
Select the school you want to visit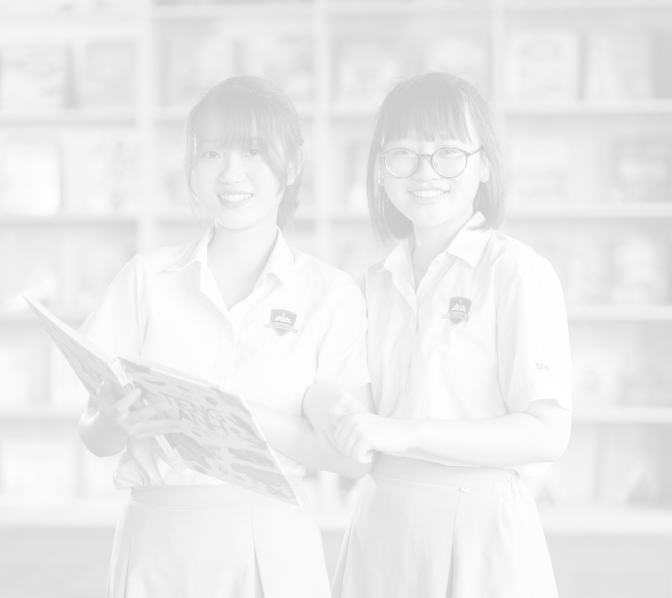 I can only describe my feelings about the football field outside iSchool Bac Lieu with 2 words: Great! I would also like to express my sincere thanks to the lady who has given me all the time, wish The teachers a lot of health and care for the lawn so that future generations can achieve many results well.